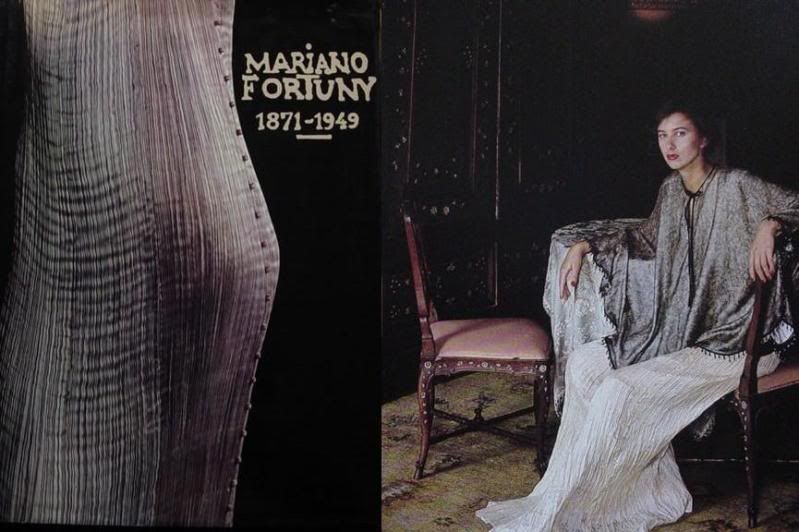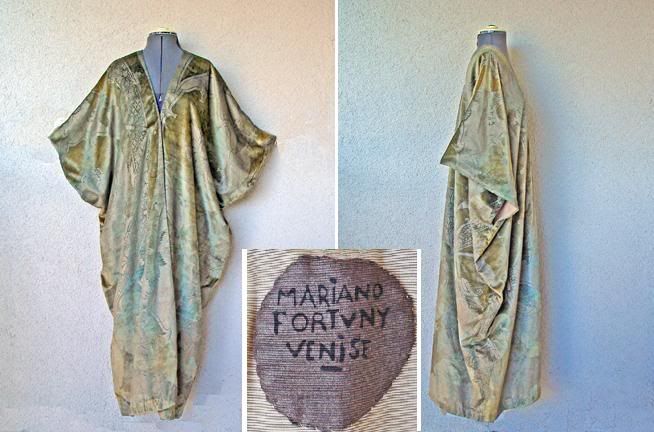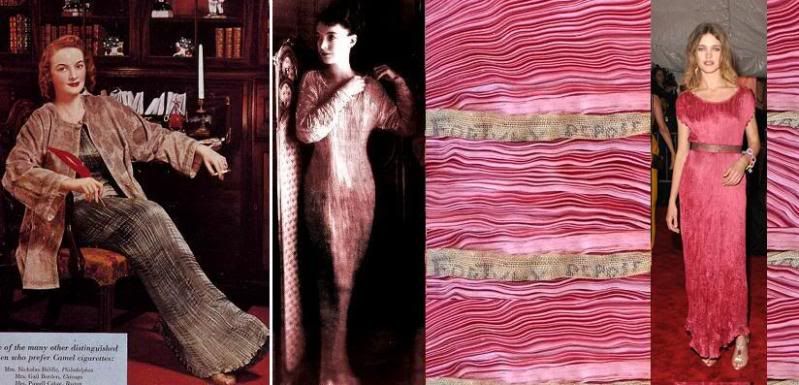 Thanks to a dear friend of mine, yesterday's present was "The Fashion Book" by Phaidon publications which is an A-Z guide to 500 designers,photographers,models and everyone else who symbolize a whole fashion movement. As 500 designers are too much to be read in one day, i decided that each day i'll play a little game. I'll open randomly the book and learn about the designer of that page. First day today and have to say i was impressed with my finding!
Mariano Fortuny and his "delphos dress".
The gown was based on the pleated linen chitons worn by Greek maidens 2500 years ago and seen on Delphic Greek sculpture.
Fortuny used a thin silk satin more finely pleated than anything ever seen in costume. His famous hand-pleating method has never been successfully duplicated. The resulting garment was incredibly soft and liquid, molding to the curves of the body.
The feather-weight dress was weighted on the shoulders and sides with strings of striated Venetian glass beads. Since the Delphos emphasized the female form of movement, it was popular among actresses and dancers such as Isadora Duncan.
Although known today primarily as a textile designer, Fortuny was also a painter, etcher, sculptor, photographer, lighting engineer, set designer, theatre director, inventor and architect. In the field of design, he personified the Renaissance man who could do it all.
Last May Natalia Vodianova wore a Delphos dress at the MET Costume Institute Gala as you've seen also in this post! Sadly as i have mentioned again, it was ruined at the after-party! too bad now that we know the history and value of that dress!

sources:the fashion book,phaidon publications, tfs