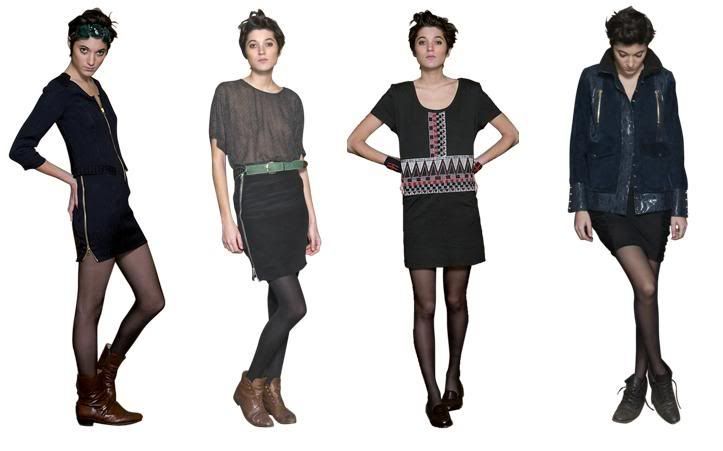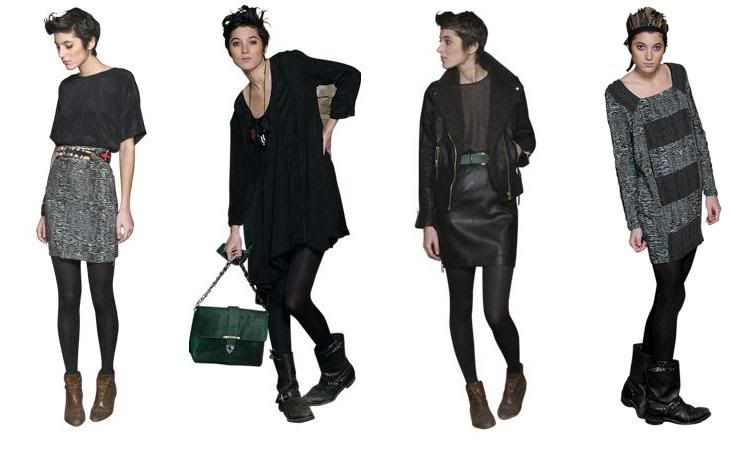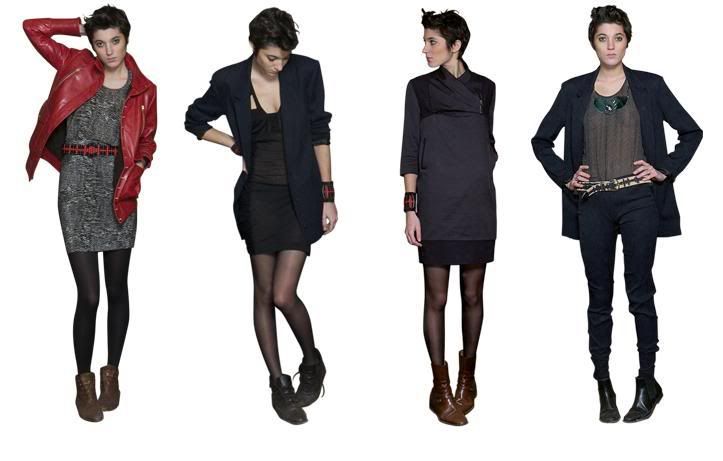 Tell me that i have to buy clothes from ONLY one brand (no cash limits) and i'll tell you something unexpected! No Chloe', no Marc Jacobs, no Lanvin! I would only chose this brand to staff into my wardrobe and i would make that with no regrets!! Heimstone is a French brand that i follow for many years now and i have to say that there is no season that has passed and that i've been let down! What i like the most is that all clothes can be wearable from morning to noon, they are casual but with a twist and rock but with a sweetness at the same time!
I also love Heimstone's concept! And as for concept i mean that the design duo-Alix Petit and Delphine Delafon- all these 3 years of creation has used the same model, Lolita Jacobs that not only appears in the photoshoots but also is the protagonist of all the fashion videos that have been created for the brand! Oh and you have to search for the soundtracks of Heimstone videos as they are the best!
Alix Petit did a small interview for PureTrend and here are some interesting facts to know about the Heimstone creator!



What did you want to become when you were little?


Adventurous



If you reconverted into a pair of shoes, what shoes would you want to be?


Chanel



For this winter what are you planning to buy?


A pair of Louboutins



Have you ever shopped online?


No, never!



What are your favourite fashion blogs?


www.marieluvpink.com and Punky B
You can find Heimstone at: Freeshop, Voukourestiou 50, Athens
sources: heimstone.com, puretrend.com