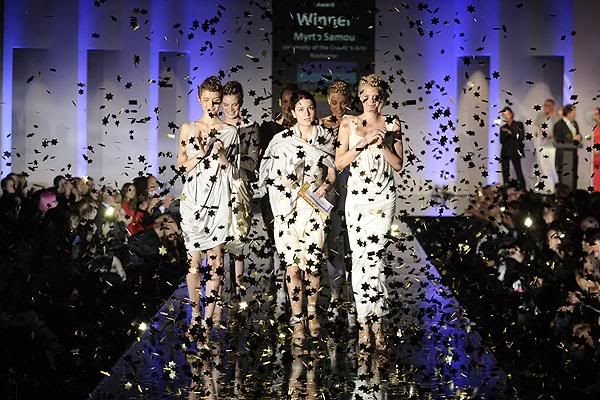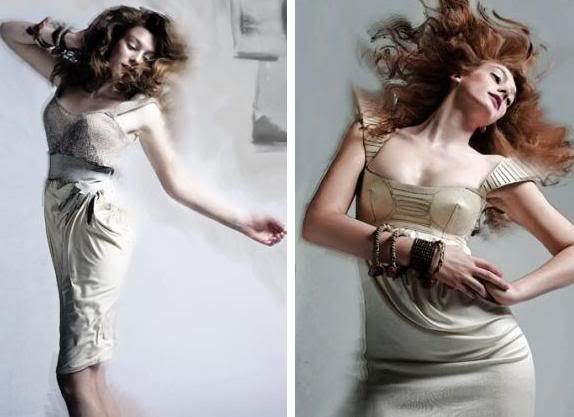 This is probably old news for some of you, but as i was quite busy trying to take my economic's degree during June, i missed this great new..and now i'm excited!
Myrto Stamou is Greek! She is 24 years old and was born and grown up in the city of Arta. She has studied fashion design at the University for the Creative Arts (UCA) and was this year's winner of the Graduate Fashion Week 2009 that hosted in general 300 competitors. She was awarded £20,000 after impressing the judging panel – made up of designers Matthew Williamson and Giles Deacon, Elle magazine editor Lorraine Candy, and River Island CEO Richard Bradbury – with her collection. The most amazing thing about her is that she couldn't believe that she was awarded as...
"Usually quite outrageous designs have been known to win. My collection tried to be creative but the garments were designed to be very wearable."
You can watch Myrto Stamou's video at BBC after the award taking here
sources: telegraph.co.uk, news.bbc.co.uk, independent.co.uk