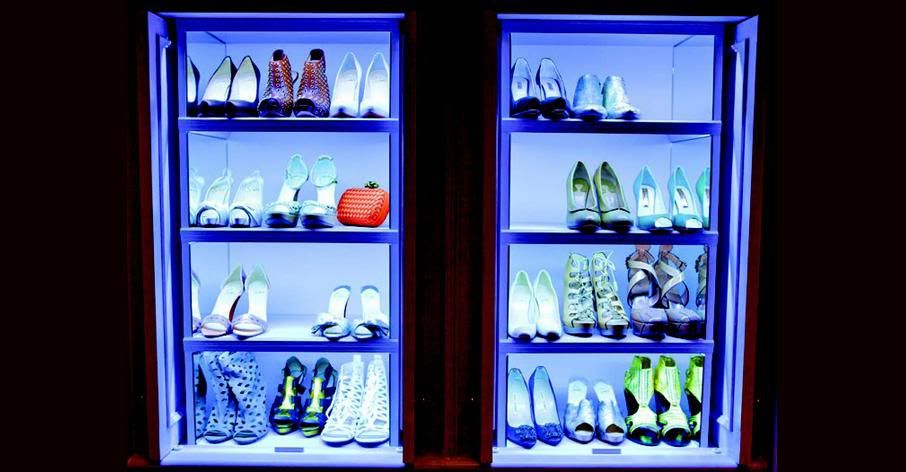 This week was hectic-one way or another- so excuse my only one post! Despite the hectic-ness (!) I managed to watch SATC2 not once but TWICE thanks to two different events held in town! By now I'm telling you I can actually remember not only the Halston dresses, the important scenes, the camels, the shoes but also THE LINES!

Today 2 days after the last screening, I must confess that SATC2 was not as good as the first one, but, humor-related it was much better! I only miss the era where the girls strolled around NY and I would prefer it if the movie was only about that and not about any Abu-Dhabi-Doo's!

Friday afternoon was the second screening that was actually held only for fashion bloggers! I was quite happy to see again some fellow partners in crime and have a nice chat-and drink- with them before and after the movie ended! The USB-stick full on sparkles was the little gift we took on the way home, so thank you VALUECOM !!!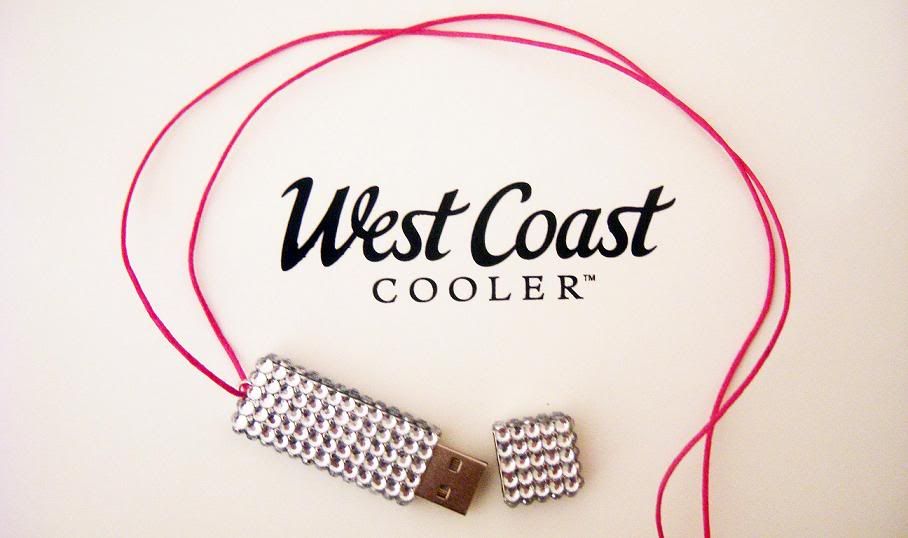 Chloe in the sky with Diamonds and FFFfashion mixXX were the only ones to capture some pics of all of us after the movie ended, so take a look and excuse my tired face !!!



first pic source: wwd