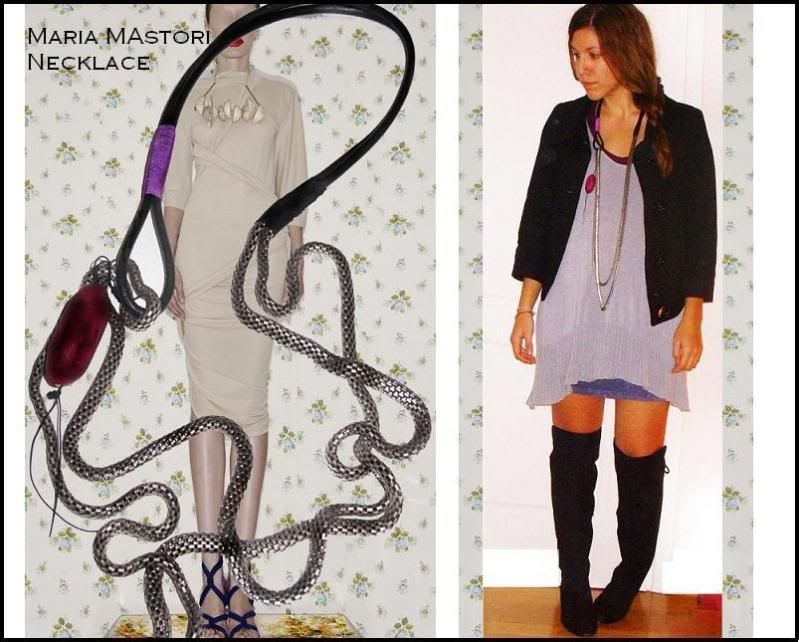 No words necessary for Maria Mastori. For the ones of you that follow this blog, you already know my love and appreciation for the Mastori-Motwary team! (see this and this)

So it was a few days ago, that "Fashion Paths" Christie informed me that she was going to pay a visit at the M/M atelier, and i couldn't resist from telling her to buy for me this piece of art! Luckily it wasn't sold out and after an hour it became mine forever!
Stay tuned as Maria Mastori is going to throw a Xmas bazaar really soon!

source: first photo courtesy of Filep Motwary