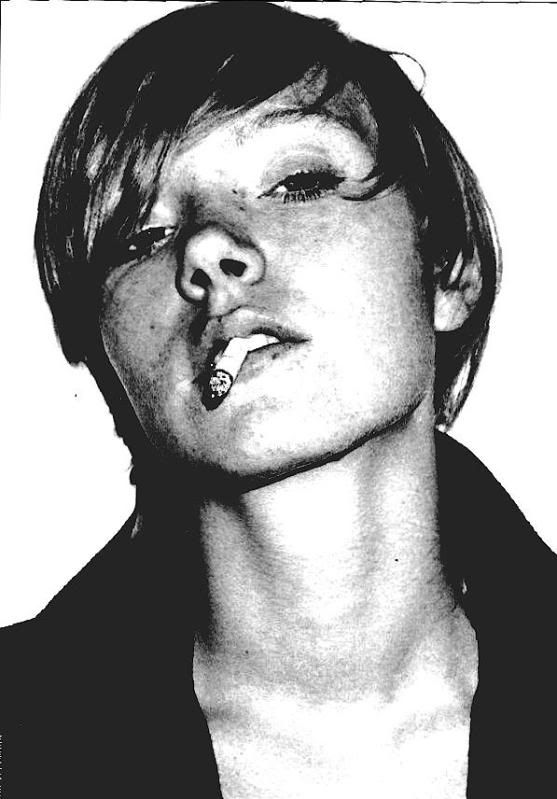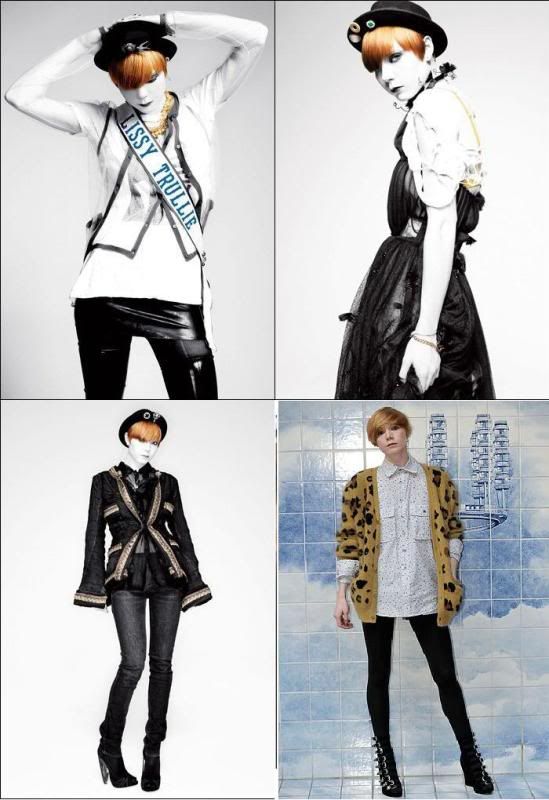 so who is this
red-haired chick?
Rolling Stone magazine writes "

When Courtney Love comments on a young rocker's MySpace page, it means one of two things: Either the girl owes Love money, or she's going to give Love a run for hers. New Yorker Lissy Trullie falls into the latter category. She might look like Agyness Deyn and play gigs at art galleries, but with a tomboy growl and Television–ish guitar hooks, her first EP brings enough attitude to put art stars in their place."


So the blessings of Courtney Love herself and Rolling Stone magazine must at least mean that Lissy Trullie has talent as far as music is involved. But the story doesn't stop there! Lissy seems to have a sweet tooth for fashion. And fashion world a sweet tooth for her, too! Lissy modeled for Chloe Sevigny's line for Opening Ceremony proving her modeling skills and also her and the band provided the music at Phillip Lim's Fall 09 show. You can watch the embed video and listen to the songs in order of playing:
"Money" "Boy Boy" "She Said" "Forget About It" "Kiss Them for Me" original song by Siouxie and the Banshees

It seems as if a new muse is emerging.. must definetely keep an eye on her!

sources: myspace,facebook,video.aol.com,rollingstone.com