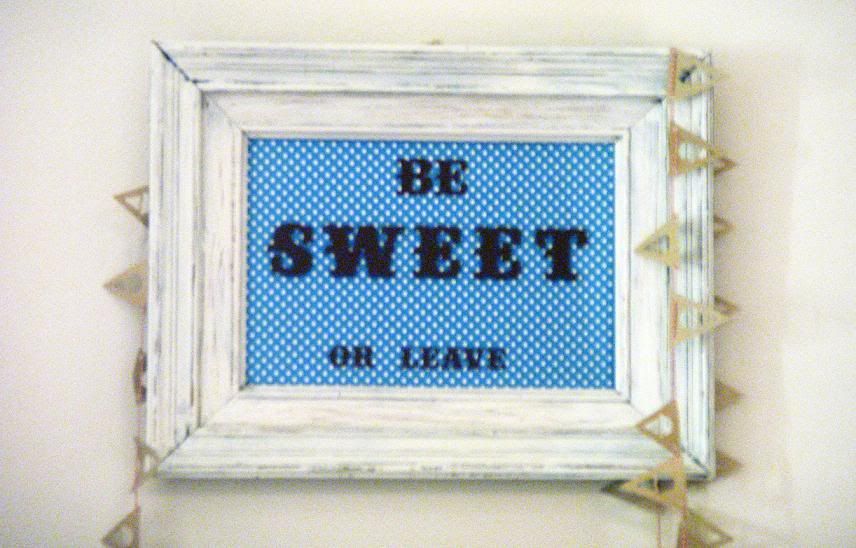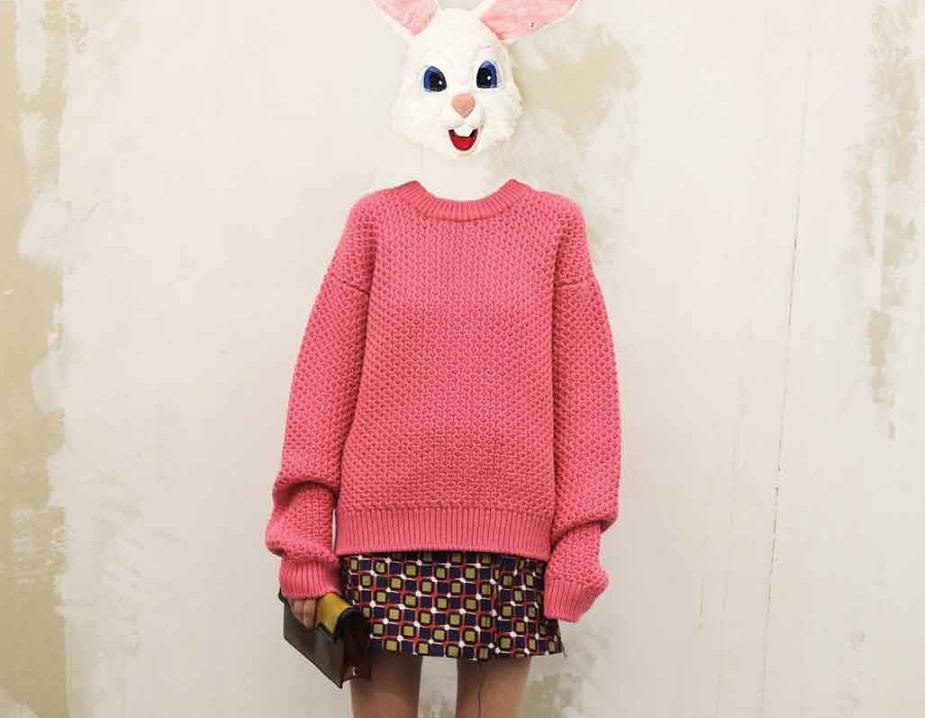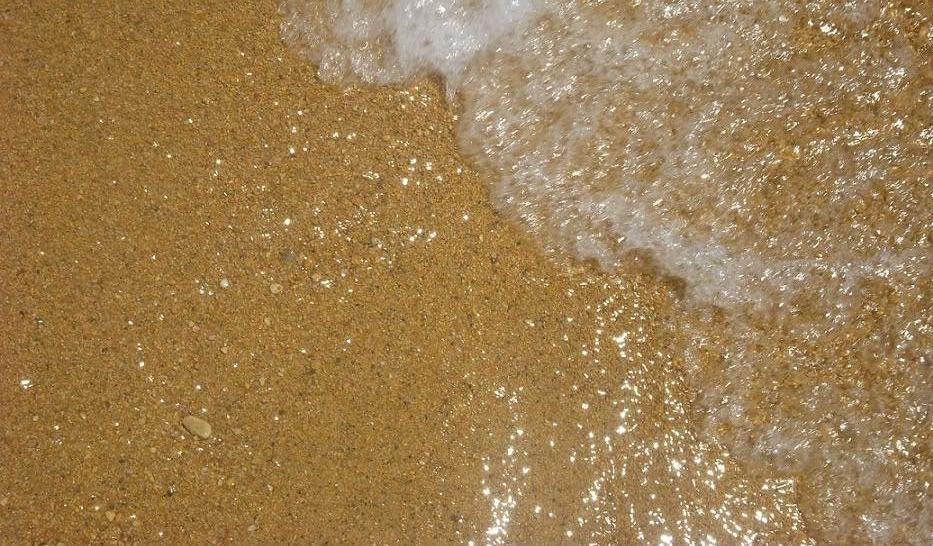 I'm officially back! No more back and forth between Piraeus port and the islands and no more careless "pareu outfits"...
Well, no sad feelings, although the first two days at work were harder than ever- especially when I found myself reviewing all the Fall/Winter trends!!! Don't expect me to start talking about them though..the only thing I'm capable of doing right now is mix some of my summer pics (taken at three different islands) with the Prada Fall/Winter 2010 lookbook that I immediately loved!
Now I'm off to see the August full moon and eat some ice-cream!
xx's
photos courtesy of Prada and sohosymposium