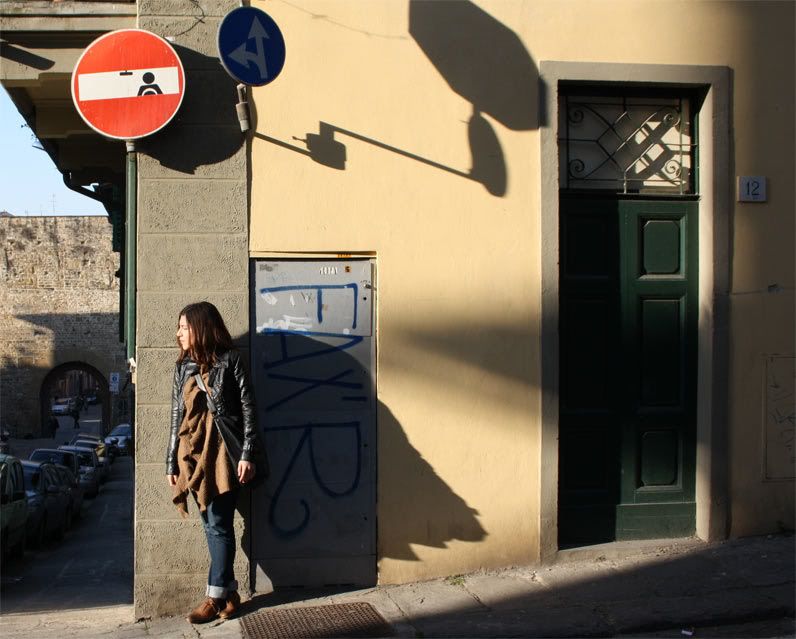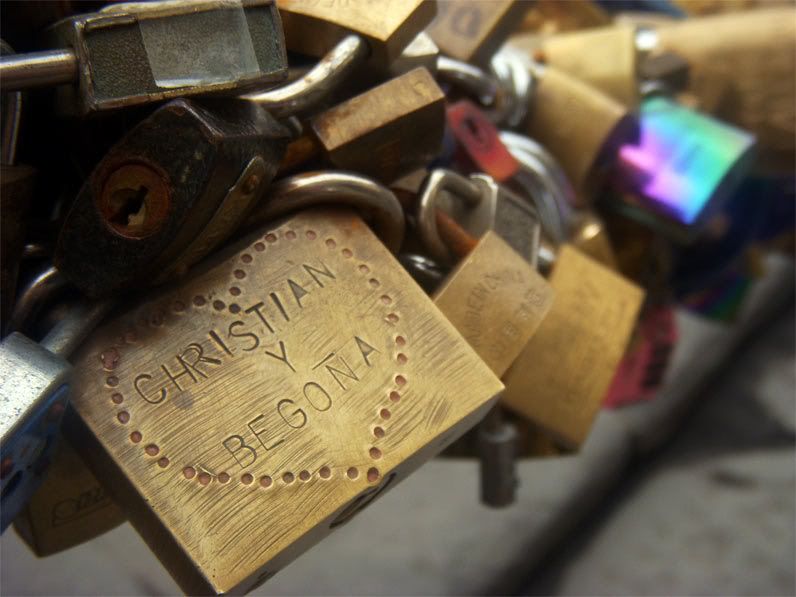 Finally I found some time this weekend to do "tourist stuff" like visiting Piazzale Michelangelo where you can have a view of the whole city, going for aperitivo or taking pictures of the love padlocks that can be found everywhere near Ponte Vecchio!

The outfits are become more and more lazy so you have to excuse me but as I couldn't bring my entire wardrobe here (obviously!) everyday I'm trying to "invent" a new way of pairing the same clothes! The only new thing I bought while here are these brogues that I got from Zara on sales. I took advantage of the good weather on Saturday and I wore them during the "tourist in my own town" day!

p.s. Florence is also full of funny stickers on traffic signs. Maybe I should dedicate a full post just for them!