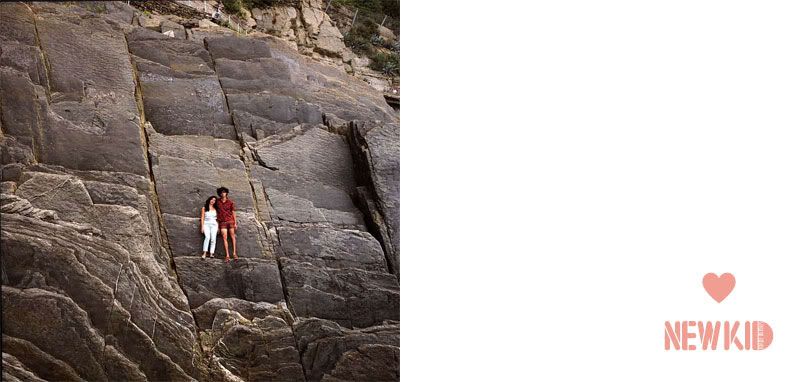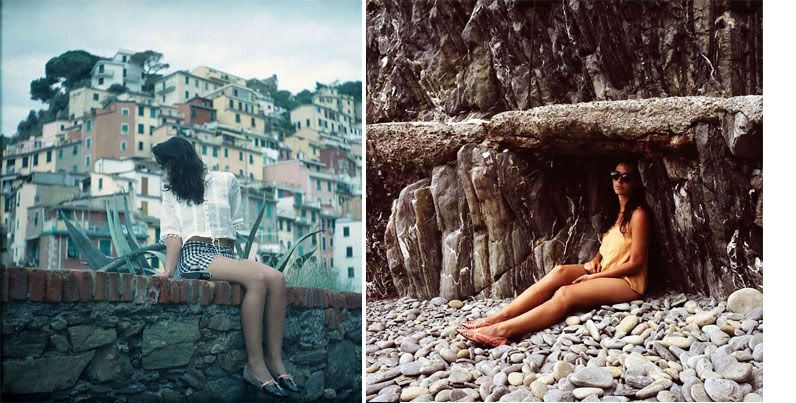 New Kid

is basically Rachel. Our story goes like this: I received a mail with the lookbook and the photoshoot and everything was written in Italian plus the photoshoot took place in the Italian -easily recognizable- sea side.

Three days ago and after many unsuccessful tries, we finally met and on the way to Palazzo Vecchio I prepared my best Italian vocabulary to greet her!...But no! Instead of the Italian I imagined, I found an Australian and a cute dog plus her Italian collaborator Imma (now all the Italian make sense). We went for a beer (or two) we talked about Italy, furnished kitchens, shoes, blogging, Australia, Japan, shoes, Italy, studies,shoes... and when I got back, I realized why this brand actually make so much sense to me.

Rachel designs shoes that are easy to wear, fit any wardrobe (even Rachel's mom wears them) and most importantly, they are 100% Rachel. She loves wearing flat shoes, so why not design them as well for all of us that are desperate flat-lovers/seekers of some uniquely designed ones? Furthermore, she moved all the production from China to Italy and now all these shoes have the "oh so precious" tag of "Made in Italy" and they are produced in a small factory just outside Florence!
You can find

New Kid

mostly online right now (check here for stockists) but I'm pretty sure, soon the world will be full of New Kids!

Visit
New Kid

at new-kid.com