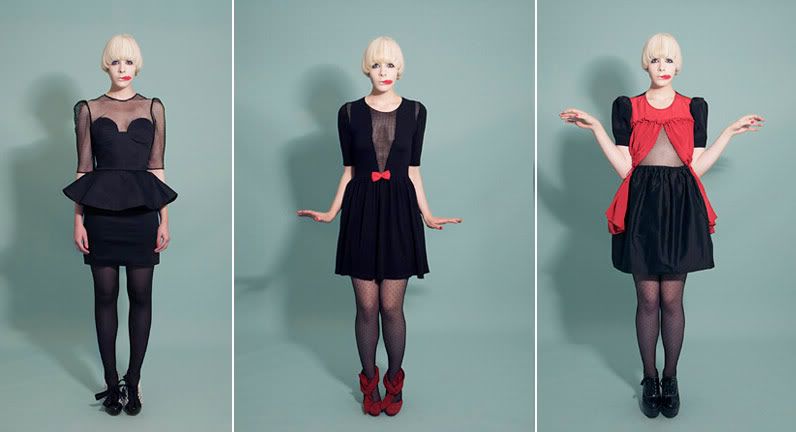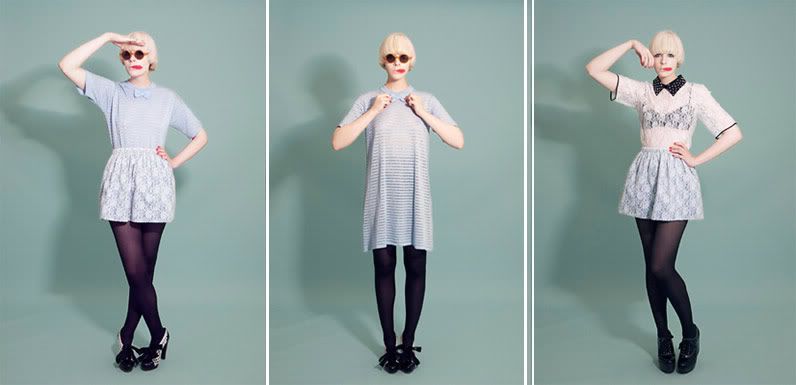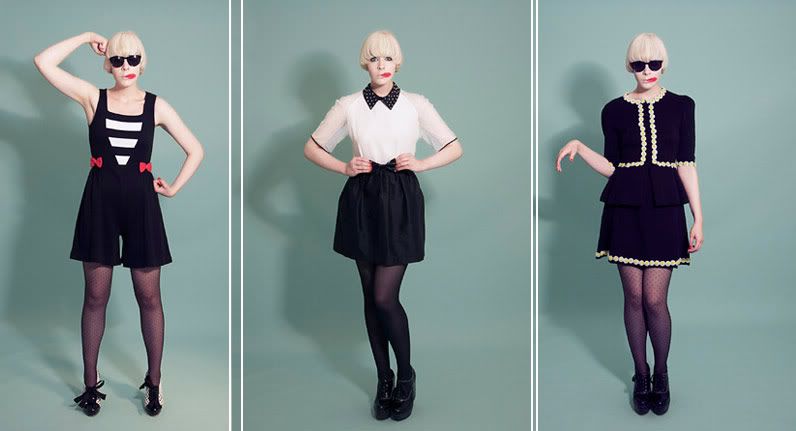 I'm in Florence the last five months and I have to confess that only one shop makes me want to visit it again and again.

Boutique Nadine

is not only close to my home, doesn't only keep it interesting with the frequent window display changes, but also has a great and very well curated selection of clothes. Some of them are designed by the boutique's owner, some are selected from Italian designers and in the back of the boutique there is a great selection of vintage findings!

Today I visited the second and brand new store that they opened recently (offering menswear as well) and my hand kept on selecting dresses tagged with the heart-shaped brand "

Vivetta

". After some research, I found that the brand is Italian (o
k..what else could it be with the -etta, right?) and that it is one of the most upcoming brands of the moment!

What I most like about this brand is that the designer Vivi Ponti is not afraid to be playful with the shapes or the fabrics! Another reason why I liked this brand is that I found out that one of my most favorite stylists Eva Fontanelli was wearing Vivetta clothes when Sartorialist captured her in the below -already saved in my laptop- pictures!


Discover

Vivetta

at www.vivetta.it
Eva Fontanelli picture source: Sartorialist