While in Florence, I had to visit

Luisa Via Roma

at least to see the window display. There, I was surprised to discover that there were no dummies and no clothes to be seen around! Instead, enormous transparent cylinders with sparkly water made weird underwater sounds!


The installation is part of the project of Felice Limosani and Swarovski crystals. All tub
es contained a combination of crystals, transparent liquids, powders with bubbles and vorti
ces. As for the project under the name

"Crystal Lovers"

, it is a celebration for the new Limited edition line of LuisaviaRoma and Swarovski elements!

...And right on top of the entrance a video presented all the designer pieces of this limited edition line that featured among others Guiseppe Zanotti, Balmain, Jean Paul Gaultier and a familiar name!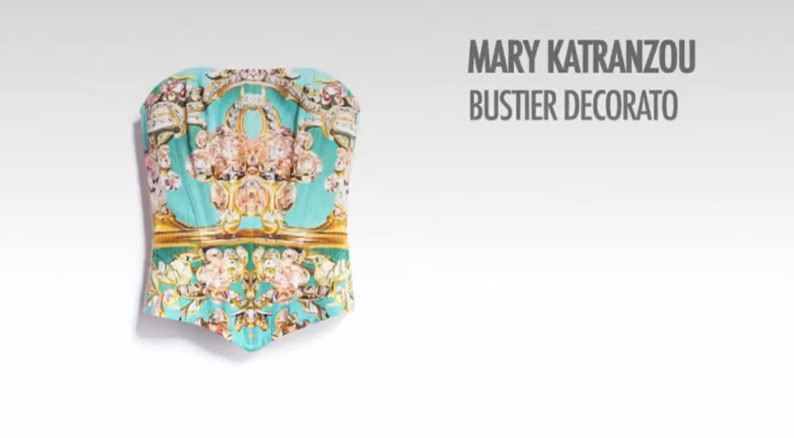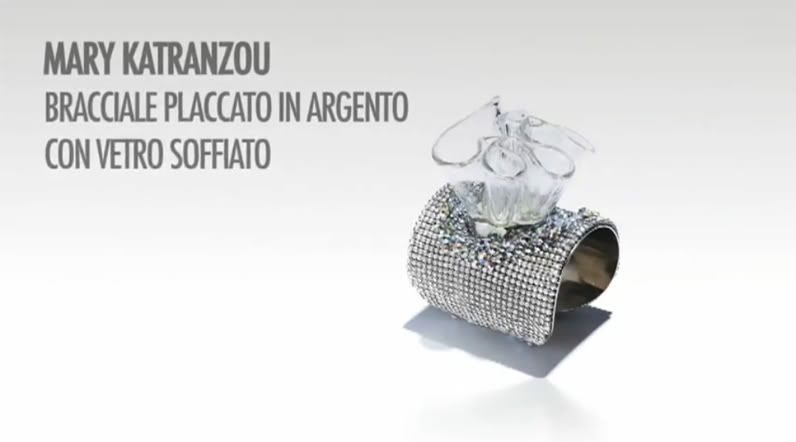 You know how proud we can get when seeing fellow Greeks succeeding abroad!


Learn more about the project here
pic 2 and 3 screenshots of this video