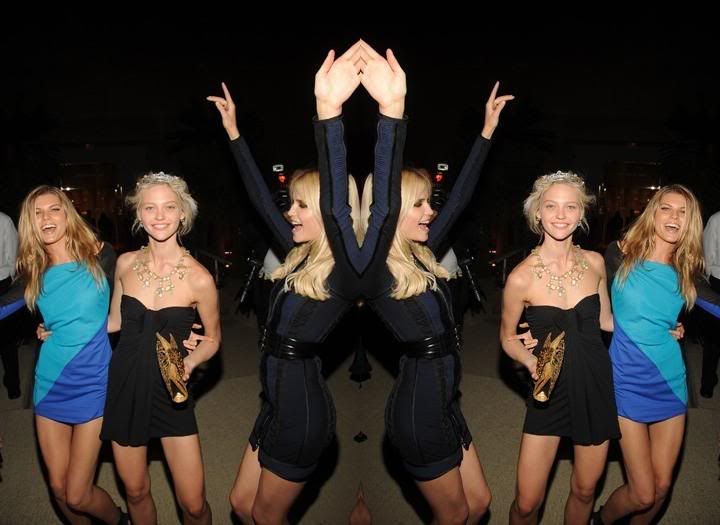 I'm officially exhausted. i haven't slept for more than 24 hours in a row and it's like i'm freakishly busy these days with projects i'm preparing for the blog, essays for the uni and last minute jobs!
can't hold my eyes any longer, i'll post a decent post soon!
till then enjoy the image above! oooh, and you know what they say ... girls just wanna have fun!
source:tfs