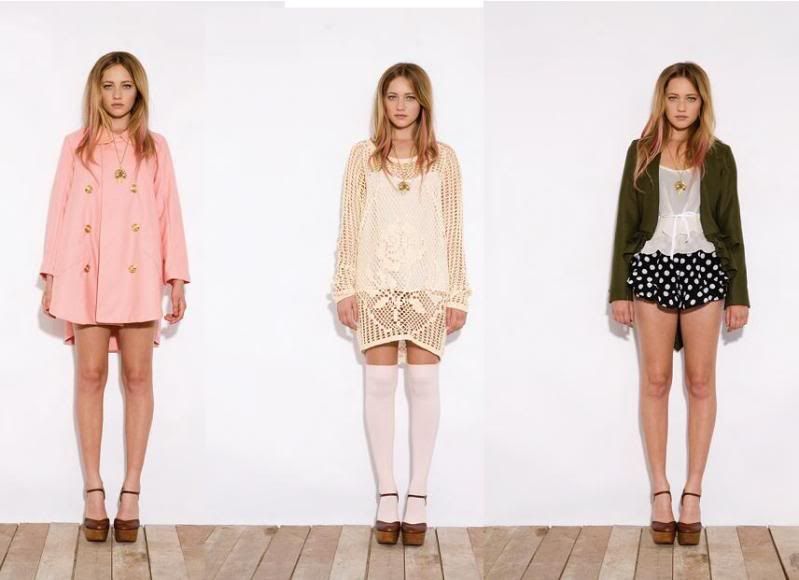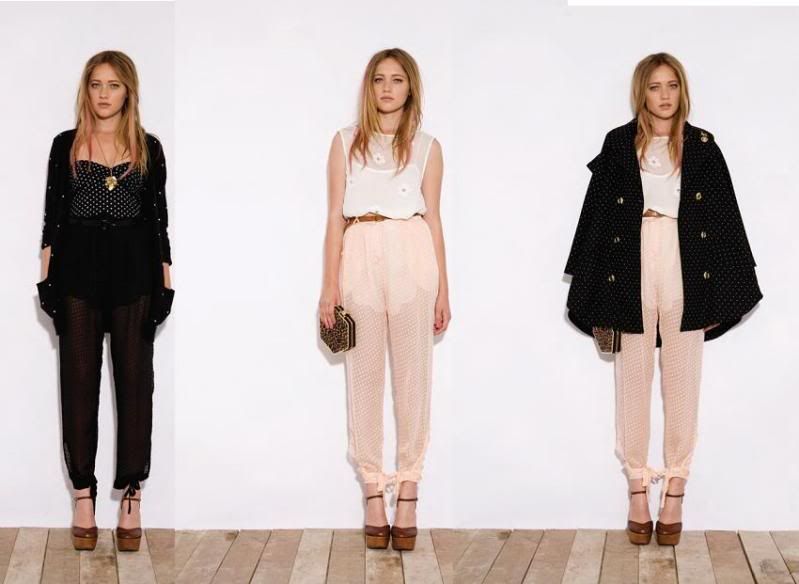 Ruby

label comes from a place that i happen to find magical! And that is just because when in school I had a classmate that had half of the origin that i'm talking about and always told us stories of the endless forests and the amazing nature of her country! So...that's the first thing that comes to my mind when someone talks of

New Zealand

!


Deanna Didovich

comes from this country and I absolutely adored her clothes for Autumn-Winter 2010! It's actually one of the first collections that made me forget about the Spring ones (that I'm so into at the moment) and made me focus on what I'd love to be wearing these few more-cold-months! Of course the colors are all pastel just like the hottest Spring 2010 trend....but.. who said you can't wear pastels even during Winter?! That will definately make the transition easier, haah??


So, enter Deanna's site and check even the rest of the collection as...all clothes-with no exception-are painfully cute and perfect!
source: studdedhearts.blogspot.com