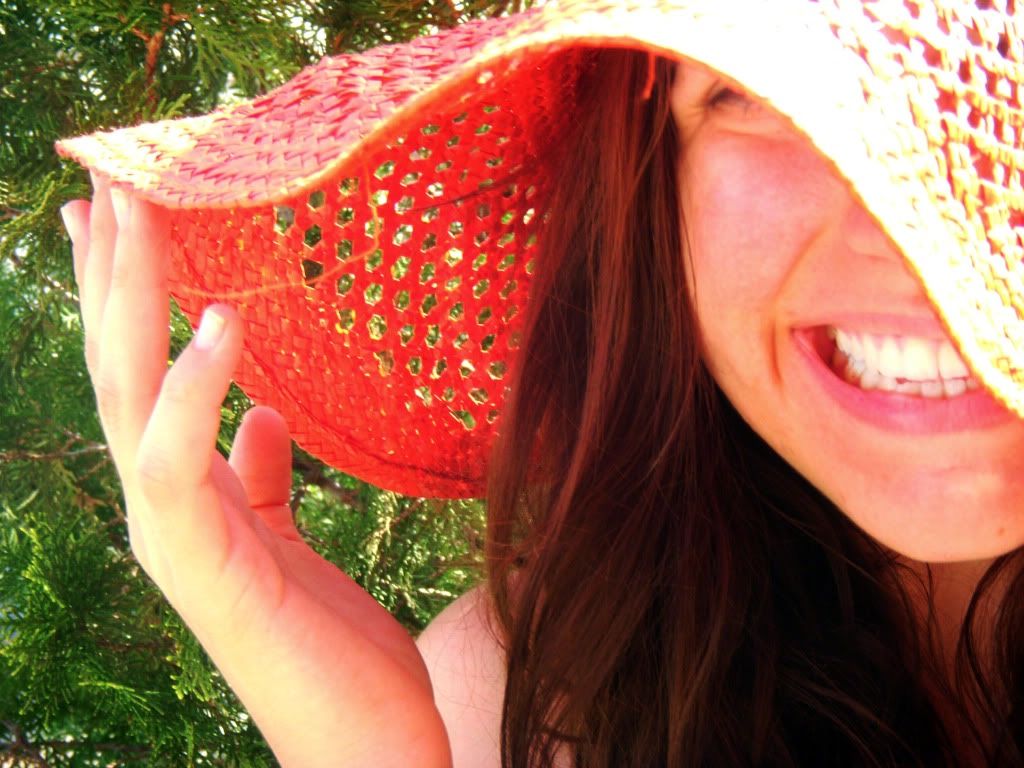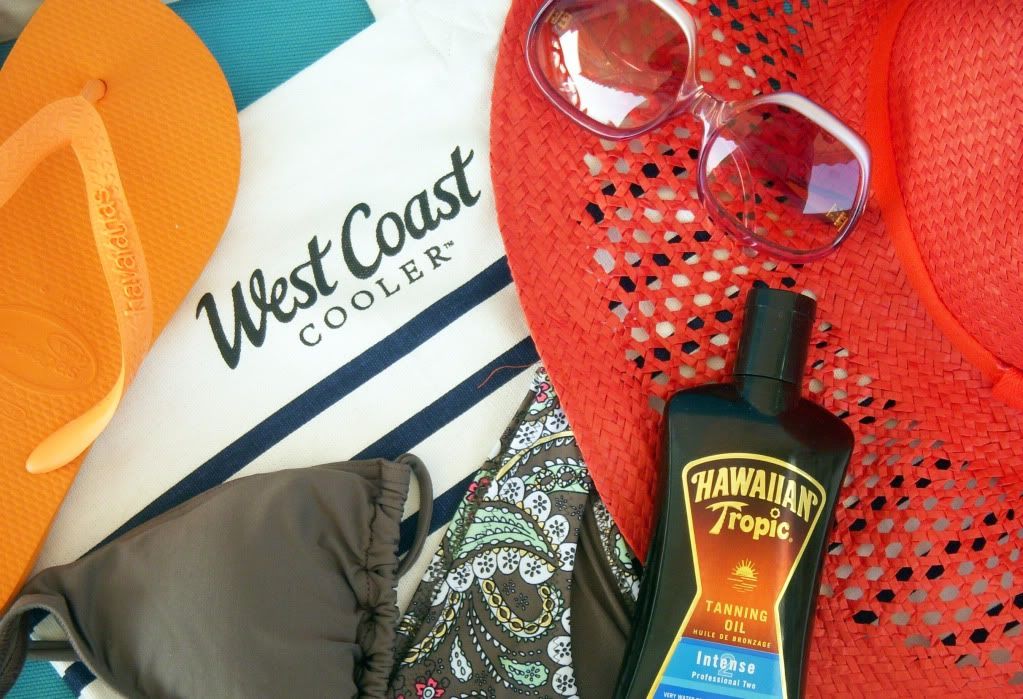 Right when I found myself complaining about the heat, the fact that I haven't gone to the sea yet and that if I was a child my vacations would have already started...a really COOL bag full of summer goodies arrived!

Flip flops, bathing suit, tanning oil and other summer inspired accessories and make up goodies were enough to make me smile, forget about the possibility of a sunstroke and goof around wearing my new hat! The West Coast Cooler drinks are already inside the fridge ready for me to drink them tonight!

Let the Summer begin!

p.s. I know I'm a bit late for saying that...but I actually felt it's summer just a week ago!