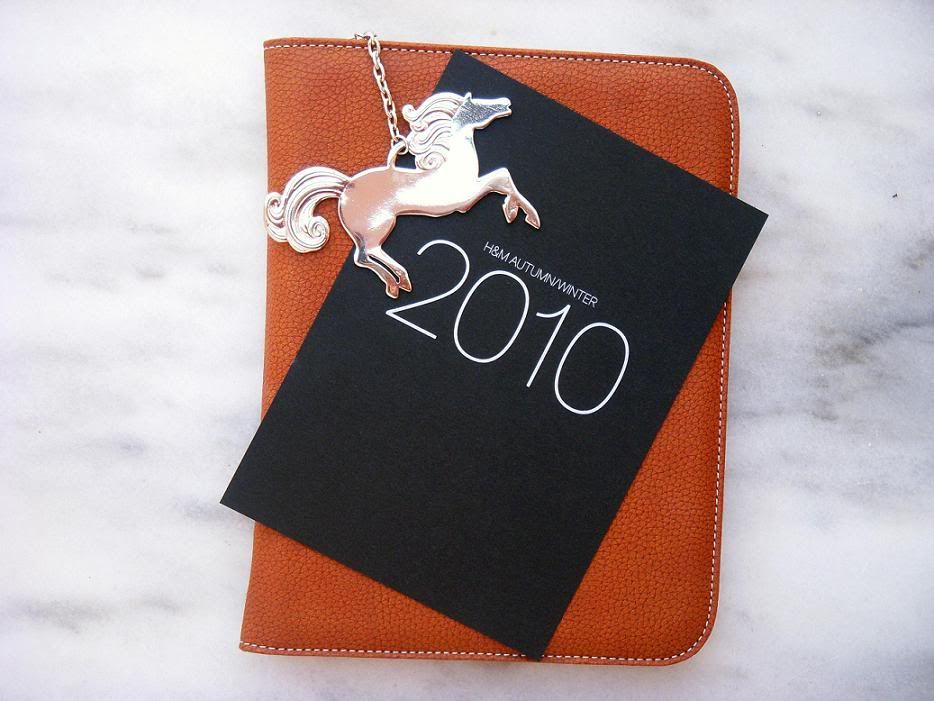 Wool, leather, knits, cardigans, scarves, boots are actually...Winter terms! When clothes that consist of these previously mentioned, terms appear in front of your eyes- while your are wearing nothing else but a mini dress and sandals because it's like 38 degrees outside- you can't actually appreciate the clothes viewed!

That's exactly what happened a few hours ago! I was invited at the H&M showroom for the Fall/Winter 2010 clothes preview but I just couldn't even stare at those woolen trousers!!! Instead I preferred to chat with H&M's Maro Zannia and Fashion Echoes' Marili about Summer, Jack Johnson and...Costa Rica* !
Now, after a refreshing bath and an ice-cream I can actually imagine myself in some of these Winter beauties!

No pics were allowed, but Pascal from Zurich has all the inside pics I know you're craving for!