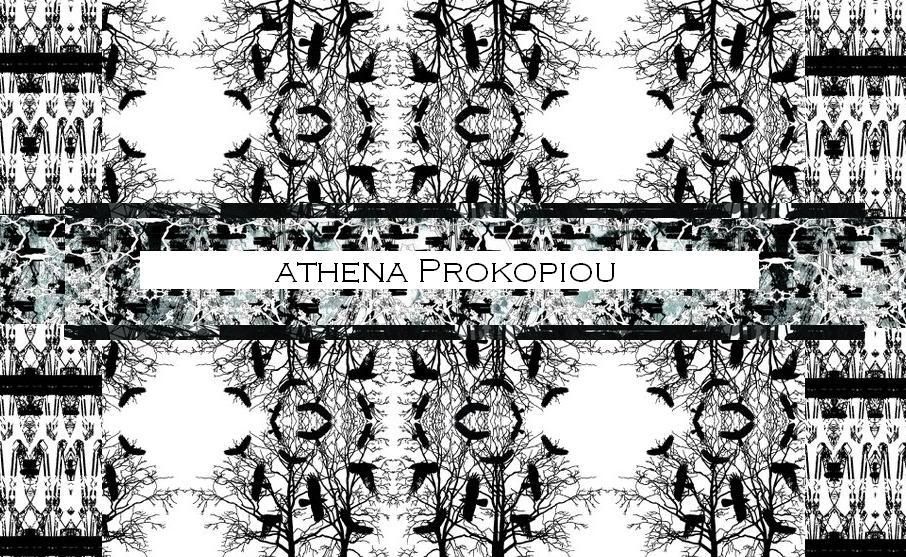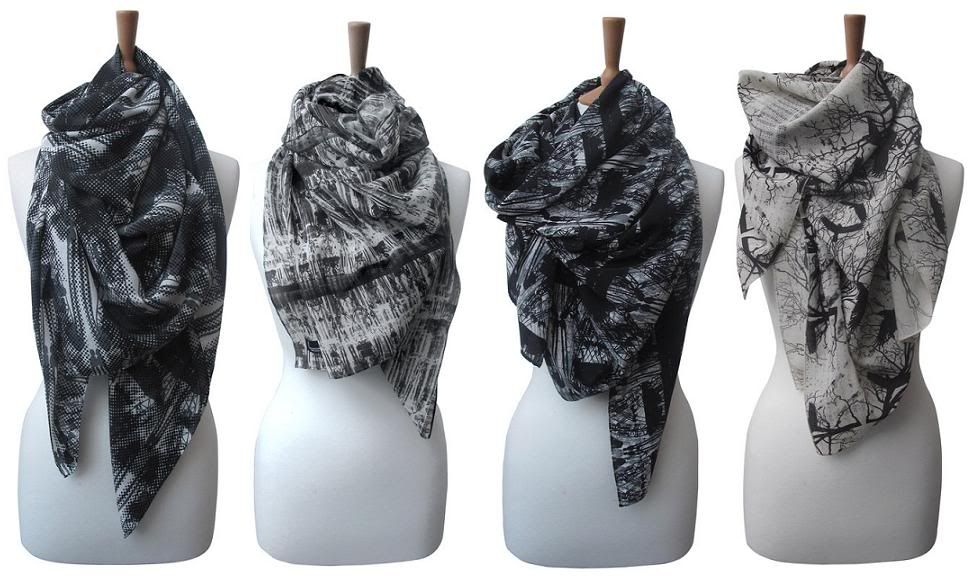 Oh God, how happy can a girl suddenly be just with the view of a name! So..some days ago and while doing my usual stroll from blog to blog to blog to...blog, I found a name that actually sounded familiar...Athena Procopiou it was and it rang a bell!! It suddenly all sounded Greek to me!!!

And in fact..Athena is a Greek-born that after doing illustration and graphic design at Central Saint Martins has decided to create her first scarf collection for AW 2010/11!
As mentioned at her official site, "she wanted to illustrate that something so "hard" could also be beautiful with the use of strong and graphic elements"!
Well...call me crazy but during Winter I miss the careless sunny dresses and during Summer I miss..scarves like these!