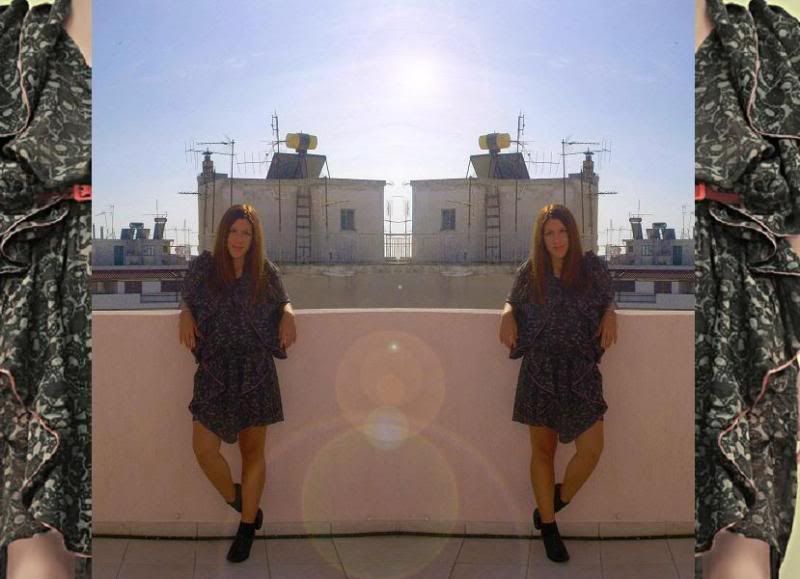 For the last couple of days i was missing in action! M.I.A. as they say! and that's because today it was finally my graduation! For the ones of you that don't know it, i just graduated in Economics! I'm not quite sure if that's the career for me though! And one sign is that i was happier to chose the dress i was going to wear than for the graduation itself!! Freaking Fashion Weirdo haa?!

Thank God i was lucky enough to find the-perfect-dress-and a dress that has quite a history for me,too-!! A Filep Motwary from the Spring 2009 collection!!! Not only do i love the shape and construction of this dress but i'm also quite emotional while wearing it, as i was THERE BACKSTAGE helping Filep Motwary and Maria Mastory for the runway show of that collection,too! And i'm telling you... it was SURREAL to wear a dress that i once put on models!!! Luckily Filep decided to throw some sample sales and the dress ended up in my hands!!! GOD SENT!!!!!

p.s. i have the impression that there are

some more pieces left

, so please visit Filep Motwary's page to find out
UPDATE>all clothes are sold, only shoes are left!