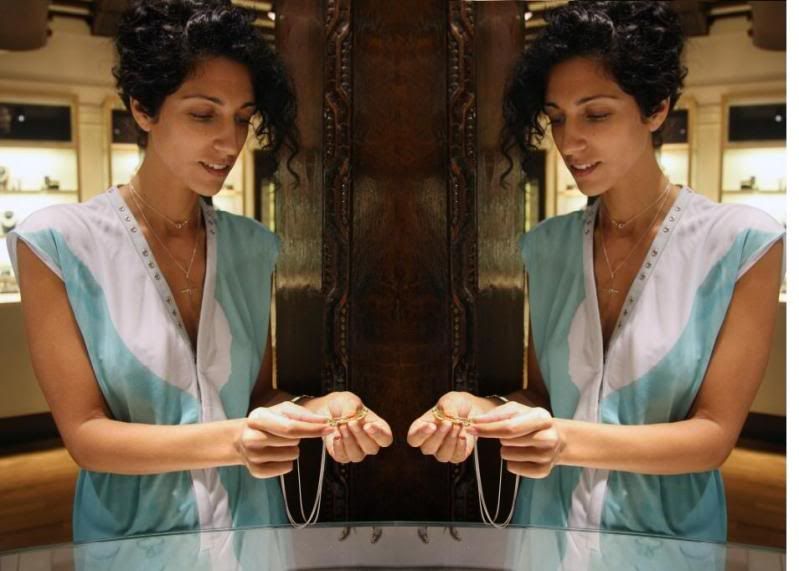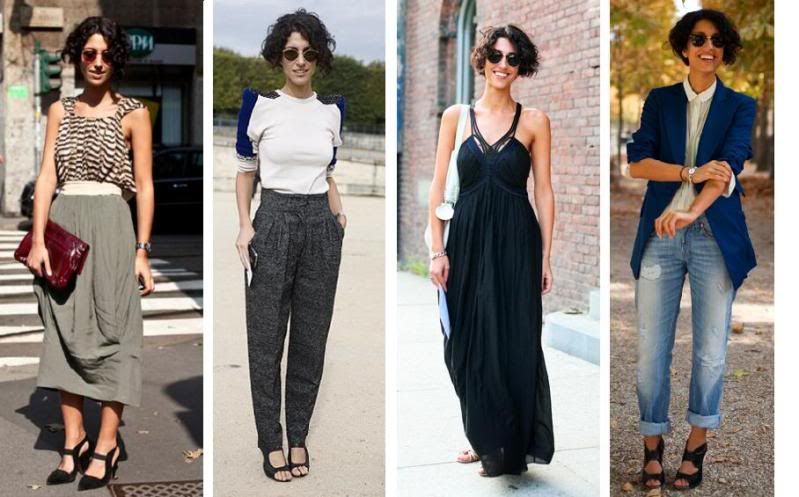 Yasmin Sewell has been at the forefront of fashion since she moved to London from Australia at the age of 20.
Soon after arriving Yasmin launched the cult boutique Yasmin Cho, which was voted one of the world's
five most influential stores, for three years. Known internationally for her sharp eye and ability to
spot the future stars of fashion, Sewell appeared on best-dressed lists worldwide as buying director for Browns.
I have to say that she is my current obsession -stylewise! I love her laid-back style and how she manages to look cool in such a simple wardrobe! oh! And did i mention her haircut? I'm actually thinking of cutting my hair "Yasmin-like" these days that my hair is turning into a jungle! So, after all these thoughts-that are not so secret anymore- i was stunned to read that Yasmin Sewell DOES consider a haircut as an important piece of fashion and that she DOES have feelings for comfortable clothes!
Read below the Yasmin's Q&A for TimesOnline site and discover the secrets of her style!

What is your fallback outfit?
Slouchy jeans, a vibrant-coloured printed T-shirt and a double-breasted blazer.

What is your one piece of fashion or beauty advice?
Invest in a great haircut that reflects your personal style.

If you could steal anyone's wardrobe - past or present, fictional or real - whose would it be and why?
It would have to be Katharine Hepburn's wardrobe. I'd wear every single piece, none of it would go to waste.

What makes your style idiosyncratic?
I suppose I'm really comfortable in what I wear, which translates as confidence. Others react more positively to me when I'm wearing clothes that I feel comfortable in rather than the killer, "just seen in Vogue" dress.

sources: yasminsewell.com, women.timesonline.co.uk, vanessajackman, the sartorialist, garance dore, tfs