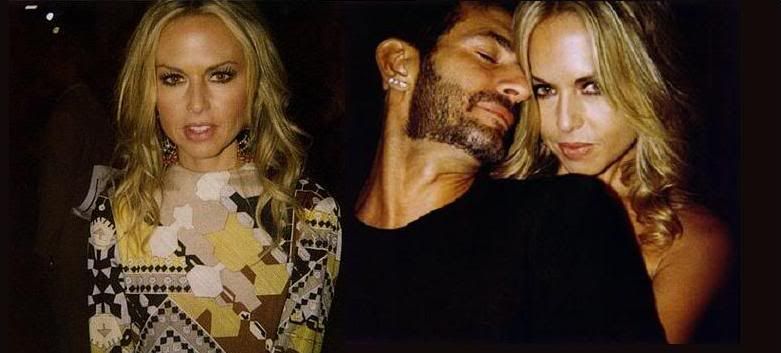 Ok ok! Guilty as hell!! Excuse my recent absence- i've been swallowed by the second season of the Rachel Zoe project! Right now, i can't seem to find anything else interesting! Maybe it's the Anne Hathaway Oscar gown-backstage story or the fact that Karl Lagerfeld agreed to alter one of his dresses after Rachel's request! Or maybe it's just the fact that i'm going BANAAAANAS!
Athen's Fashion week starts today! What can i say? Maybe that only can distract me!!

p.s.if you also want to go banaaanas this is the way to do so! Don't say that you haven't been warned though!
source: googleimages