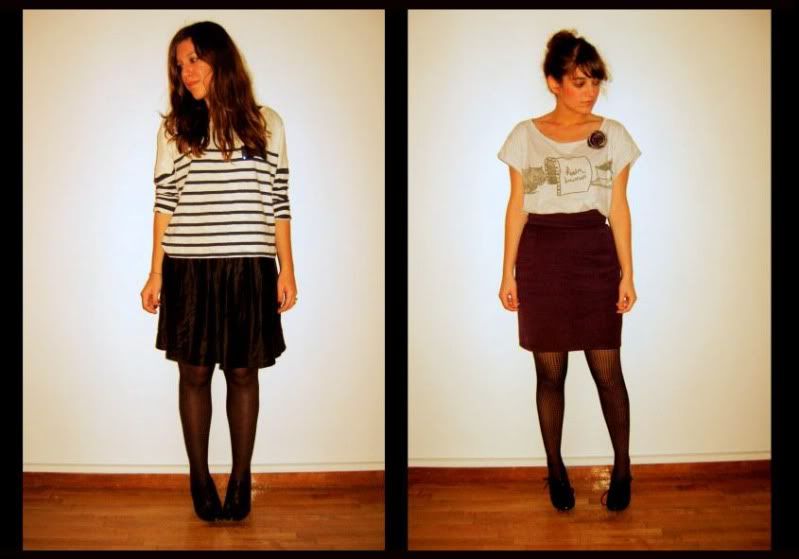 Bloggers united once more

! Yesterday, ermoumag had a party and as one of the editors, I was there, too! Fellow fash bloggers, Christiana, Thalia, Queen B and Nina came to wish us and we had the chance to catch up like the oooold times (we almost know each other for a year now and it's amazing how many things we have done all these months!)!
Before leaving, me and Nina found an empty room and here is our outfit post! Unluckily the other girls had already gone, but I'm telling you they were dressed to impress-

as always

!
photos borrowed from
Las Ninas Y Los Ninos