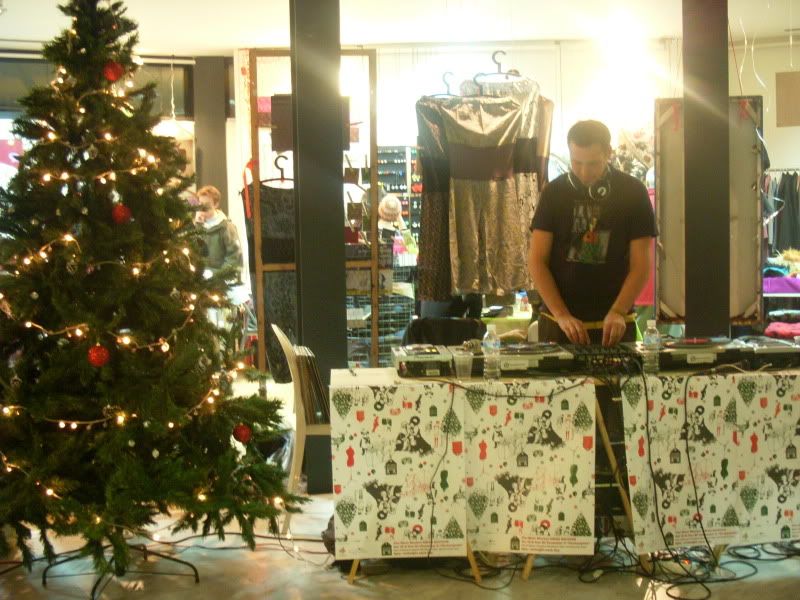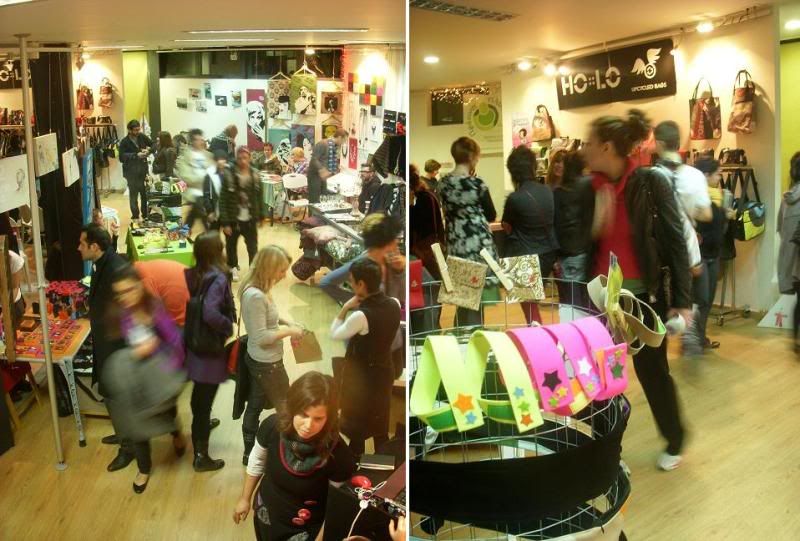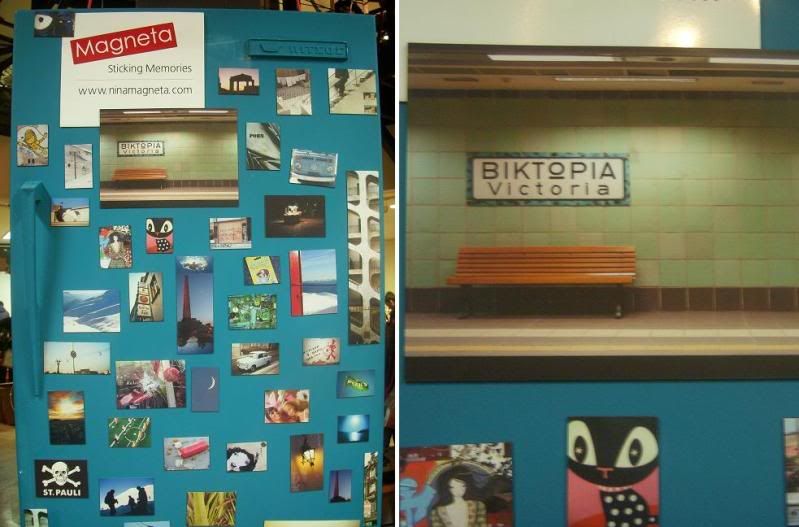 psarokokkalo and matalou at home at the same stand!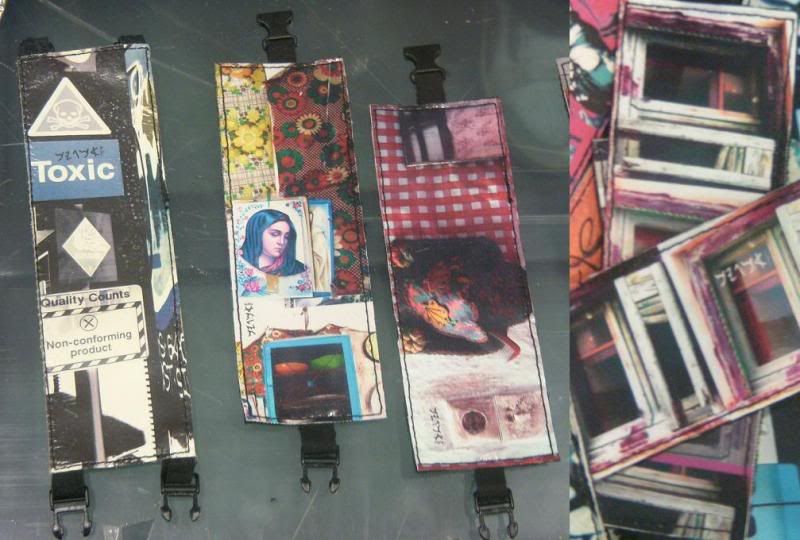 migma (read their interview at 1015lab blog!)
elissavet maurogeni earings! (myspace page)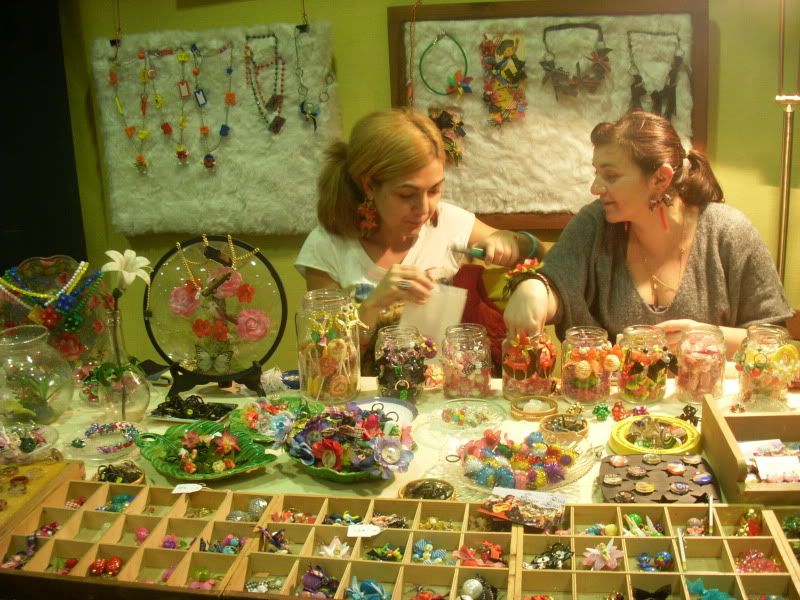 sugarline productions and our beloved superkaterina!!! (myspace page)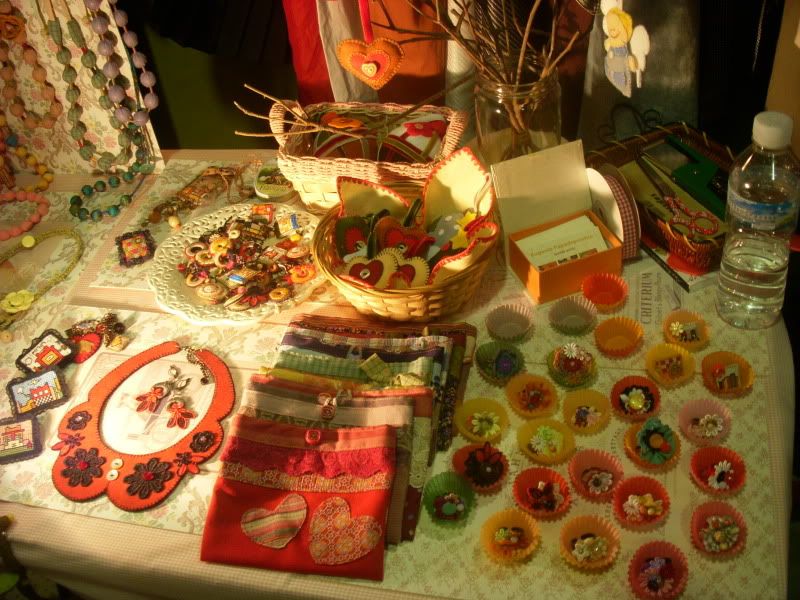 irini spinou from irini and eugenia stand!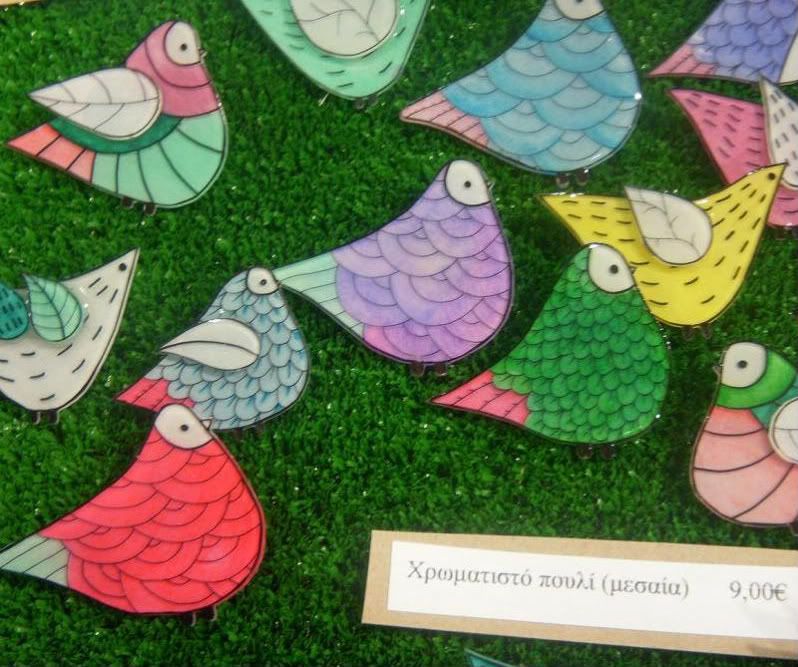 Lila Ruby King colorful birds! (webpage)
I'm one-happy-blogger! My Saturday was more than rewarding! I shopped-shopped-shopped and i rushed from bazaar to bazaar!!!
The

MEET MARKET

organized monthly in a different spot around town, this time is held on Technopolis, Gazi! And just because it's Xmas, everyone (EVERYONE) took part in it!
So, as today is the last day, i thought i had to wake up earlier in order to make this post and FORSE you to go and visit! You'll have the chance to buy unique clothes and accessories for you and your friends (it's Cristmas time-pleazzzz forget about the economic crisis and all these excuses) and in prices more than welcome!
So, drink your morning coffee and go to the MEET MARKET (till midnight today)...
Then, as it's a

sunny day

and as you

don't have any more money to spend

, take a bag with CLEAN clothes that you don't need any more and go straight to Monastiraki and Avramiwtou str as fellow bloggers Thalia and Clemmie&Melroy are having their S.W.A.P party for one more time! You'll have the chance to renew your wardrome in ZERO cost this time

more info about the SWAP party here
Have to rush, another bazaar-swap,dinner party day is about to begin (and yes, my Sundays always start at 1 o'clock!)