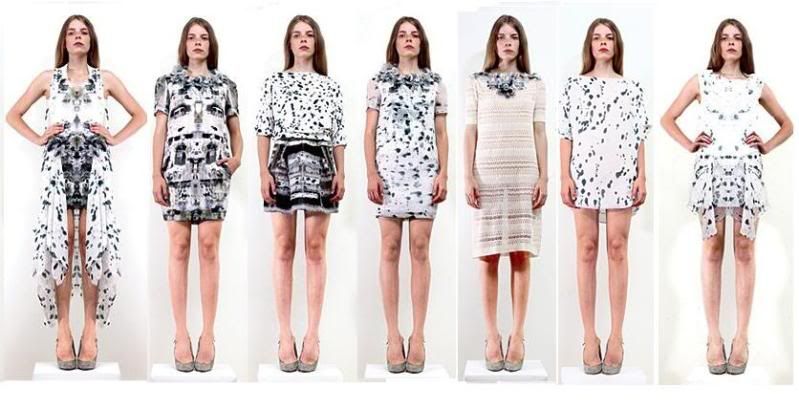 Christian Wijnants was born in Brussels. Later on he moved to Antwerp to study Fashion Design at the Royal Academy of Fine Arts and after his graduation he was talented enough to win in numerous competitions for young designers!
I just came across his Spring/Summer 2010 collection and I must say that I'm impressed...I love the color palette, the drapes and all the black and white spotted dresses in particular!
Antwerp's designers never seize to amaze me!
sources: www.christianwijnants.be, www.agenturv.de