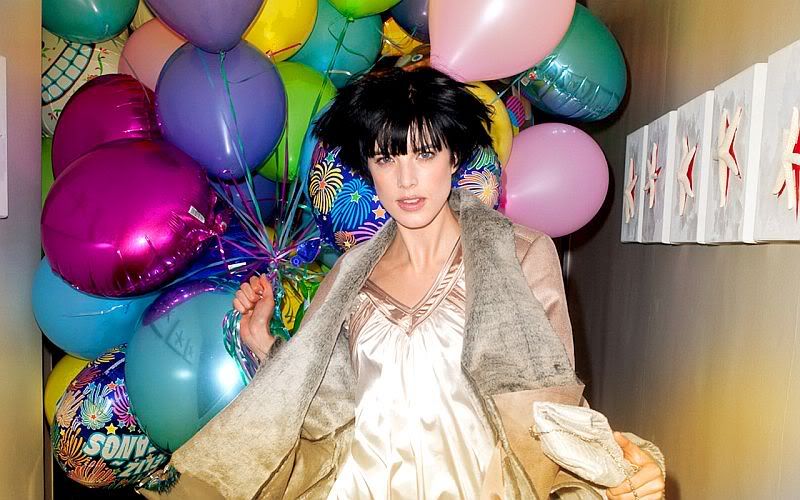 SoHo Symposium has it's own birthday !!!! Can't actually believe how quickly this year has passed and now that I come to think about it I'm even more amazed by the things that I have done and the new friends I have made through this year!

I want to thank you all for the support and love that you show and promise to keep this blog as updated as possible!
Till the next year....We are One!!!
pic source:fashiongonerogue