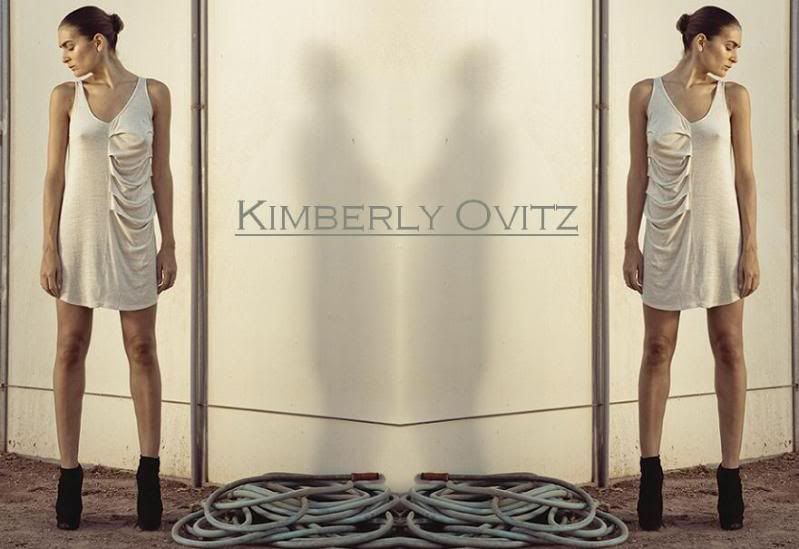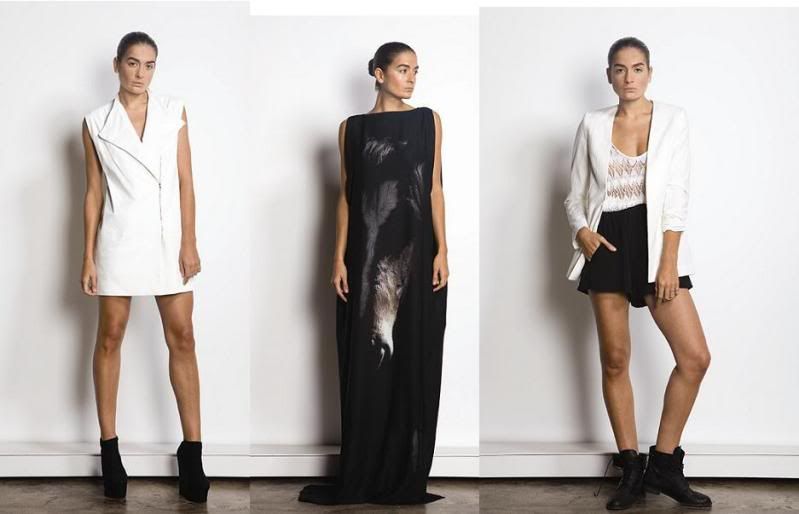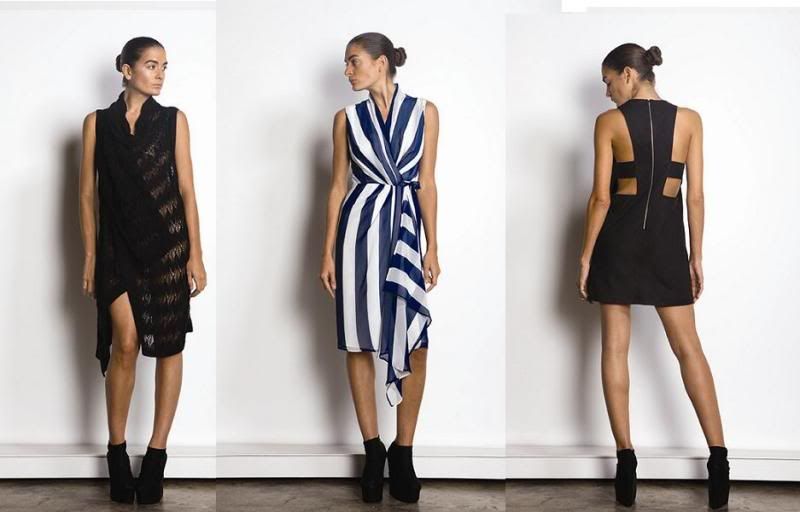 Ok..check these facts...

Kimberly Ovitz

is 27 years old. At the age of 14, she had her first fashion internship at

J.Crew

followed by internships at

Harper's Bazaar

and

W

magazine and then one more summer internship at

Chanel

! Later on she worked as assistant designer at

Imitation of Christ

leading to a valuable industry experience, at the age of 25!
She then desided to start her own brand and almost two years later, she not only has presented

three lines

but has also finished a pre-fall and a fall/winter 2010 collection! The other most amazing thing about her is that she is LA-based and despite that fact -among with the also LA-based Rodarte duo- she creates clothes that are much more New York or Paris influenced.

For her third collection-the one you get to see here- Kimberly Ovitz looked to the architecture of Frank Gehry and the serenity of Buddhist monk's robes!
I'm telling you people keep an eye on this young lady as she is also Queen Wintour-approved!
I'm impressed!
source: www.kimberlyovitz.com