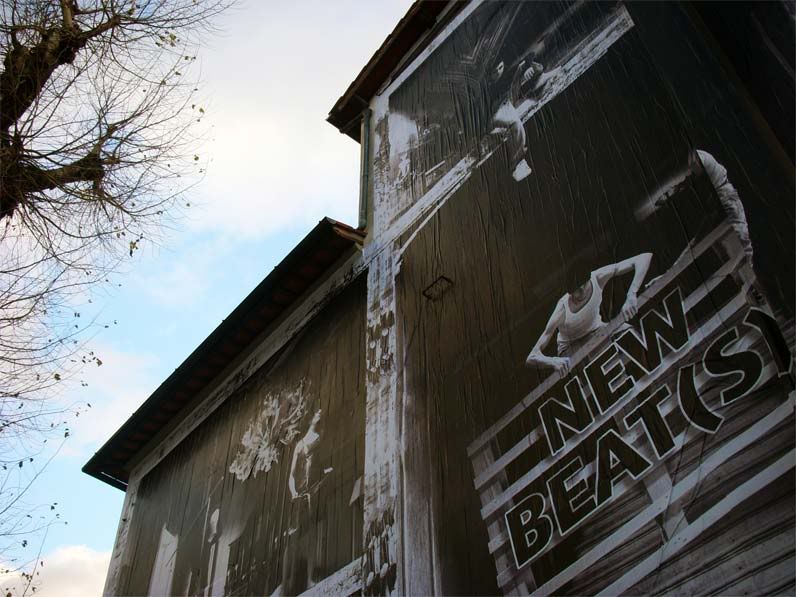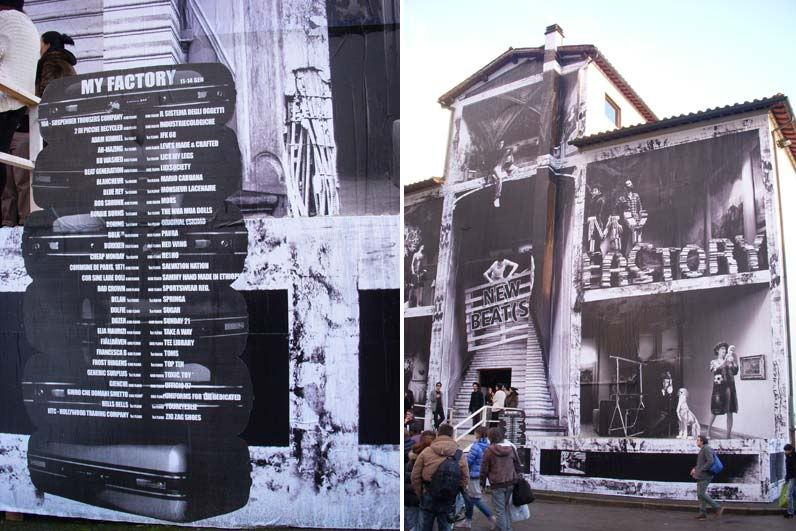 One of the most interesting exhibition spaces around Pitti was

The Factory

, curated by Oliviero Baldini were new and emerging brands and designers from Italy and other countries could be found! I mean the place was full of stylish young faces, the music was coming from a jukebox and in the first floor

New Beat(s)

hosted some of the most talented newcomers as picked by the Pitti team.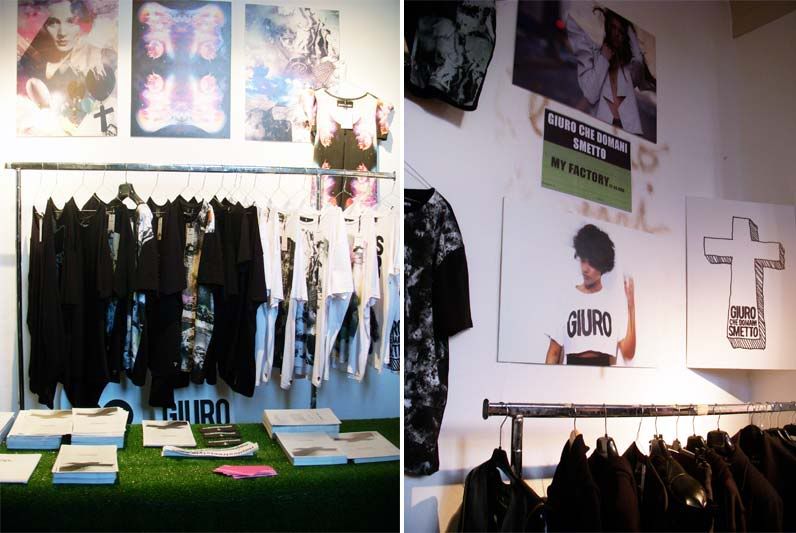 Giuro che Domani Smetto

is a brand that comes from Napoli. Walter D'Aprile

,

one third of the design team also runs the streetstyle blog of Naples! Check it out here!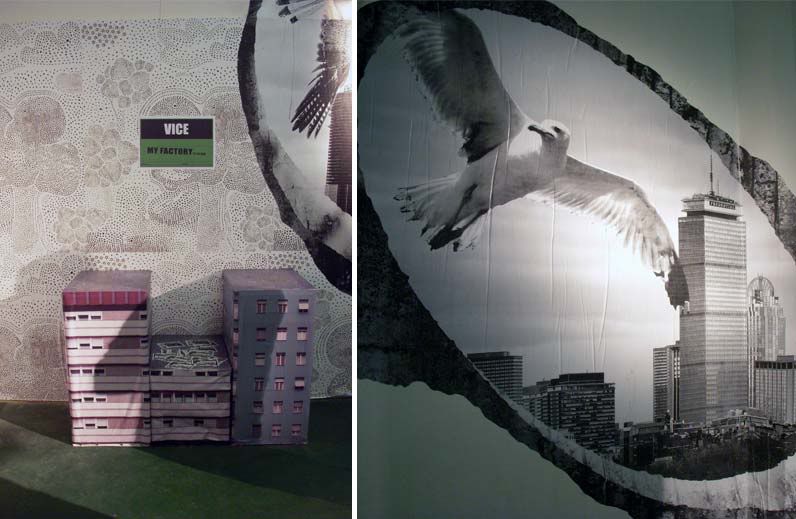 The walls were full of black and white stickers with images of Florence, Rome and skyscrapers and issues of Vice magazine were placed in amazing paper boxes that I was really tempted to take home!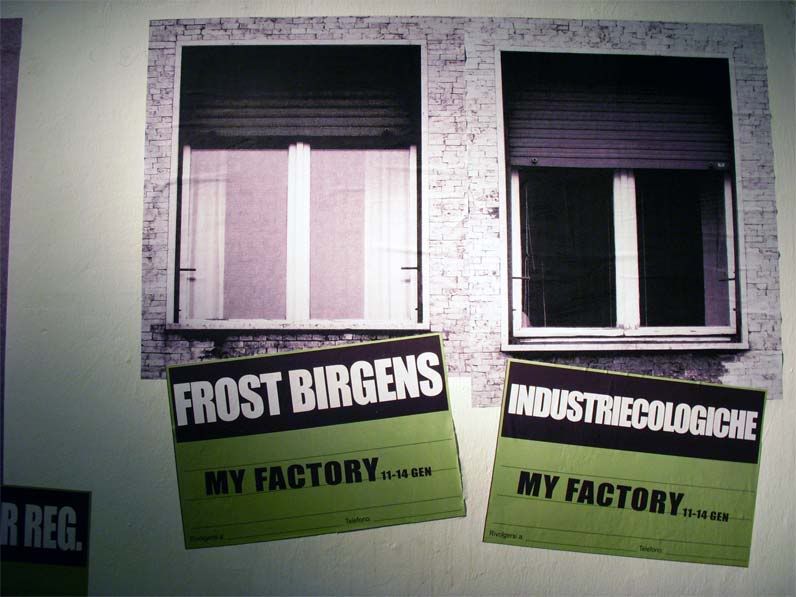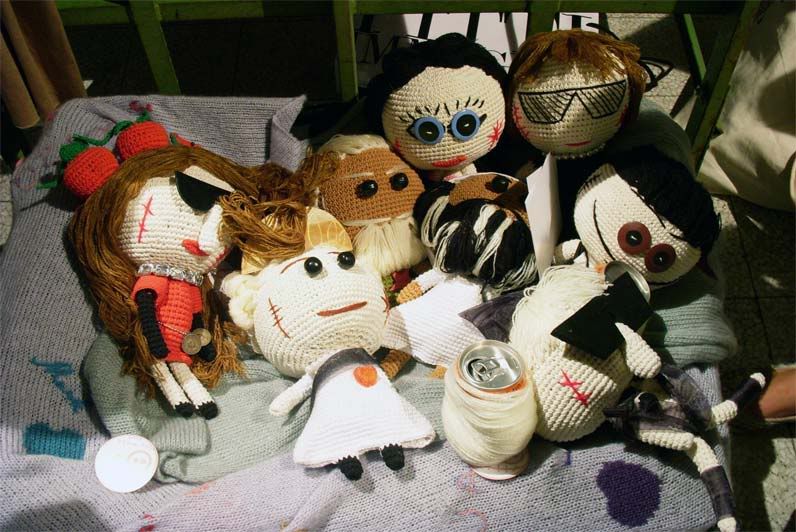 Another brand that caught my eye was Mua Mua! The Mua Mua collection consists of cute knitwear, tshirts and of course the Mua Mua dolls! The designing team definitely has humor as among the dolls, I found the Karl Lagerfeld Mua Mua, the Mua-ccia Prada and even the Alexander McQueen Mua Mua!

all pics courtesy of The SoHo Symposium. If used please credit with link