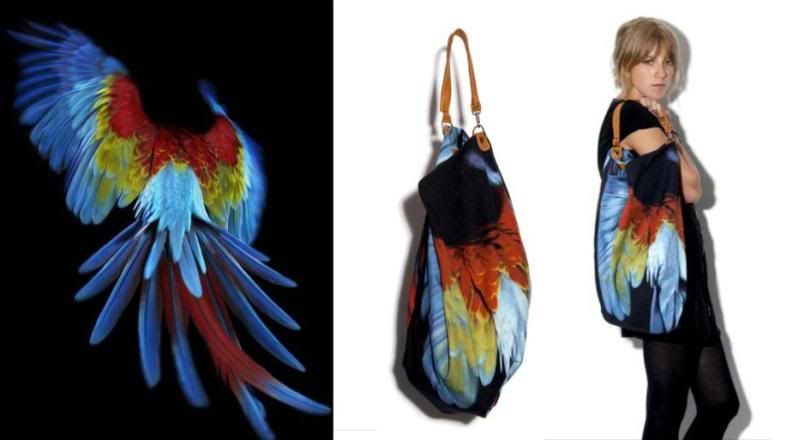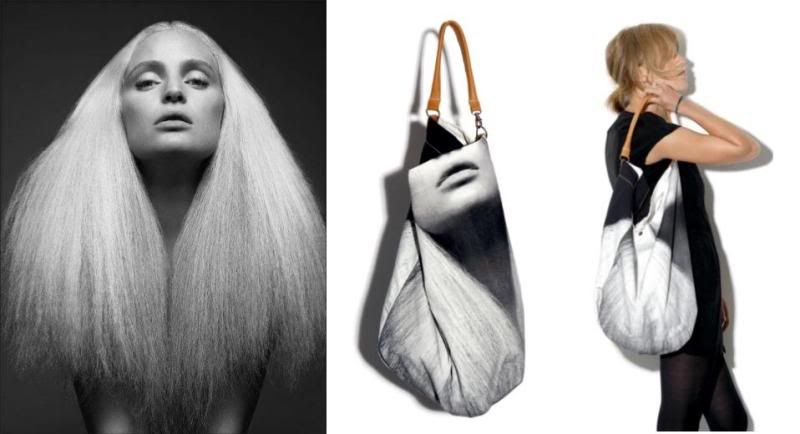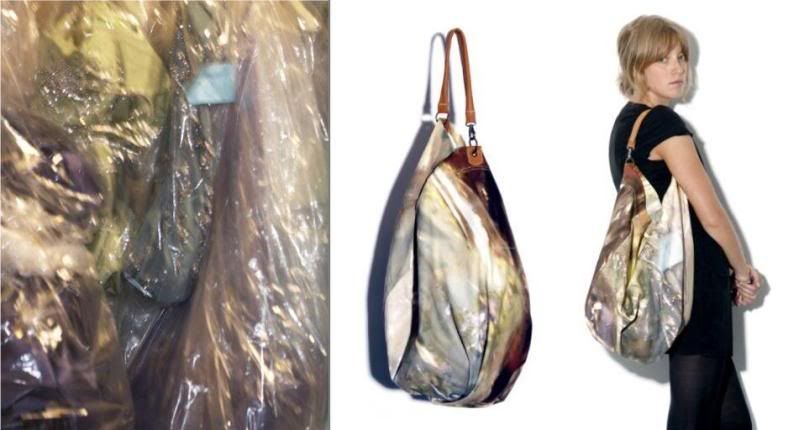 oh my! these bags are amazing!
it's the new collaboration of Surface 2 Air with Sølve Sundsbø.In case you don't know this guy here is a little info taken from showstudio:
Sølve Sundsbø is a Norwegian photographer who lives in London. His career began when four months into a course at the London College of Printing he became Nick Knight's assistant. Now Sundsbø is a regular contributor to magazines including Pop, i-D, Dazed and Confused, Numéro, Visionaire and Vogue Nippon. He has also worked with various high-profile clients including Yves Saint Laurent, Hermes, Nike, Lancôme and Mac cosmetics, as well as shooting album covers for Royksopp and Coldplay. Sundsbø was voted best newcomer at the 'International Festival of Fashion' in Hyeres in spring 1999 and was chosen as Fashion Photographer by Creative Review for their 'Creative Futures' exhibition in Autumn 1999. He also contributed to the Biennale Florence with Alexander McQueen and held a personal exhibition at the International Festival of Fashion in Hyeres in 2003.
Sadly this collaboration is limited edition and the collection will only be available in 20 stores worldwide. Wondering if Greece is included...
sources: paristexascopenhagen,showstudio.com