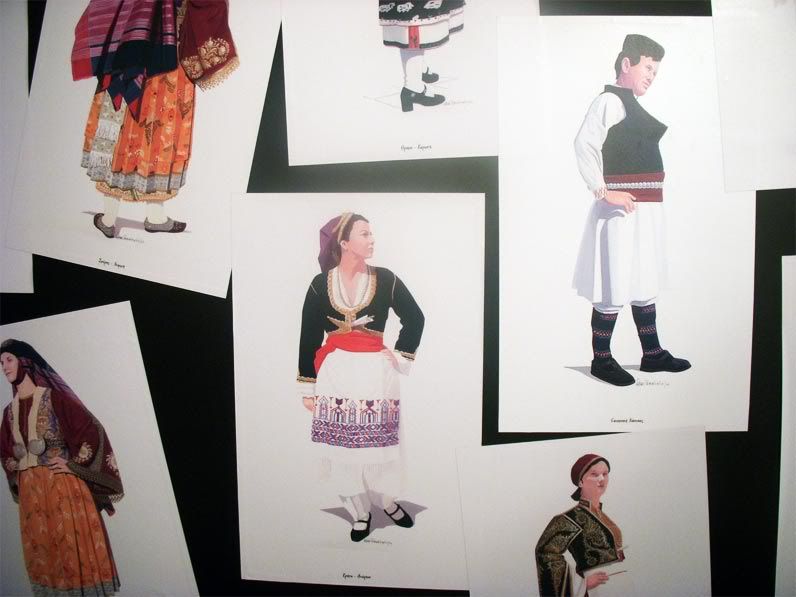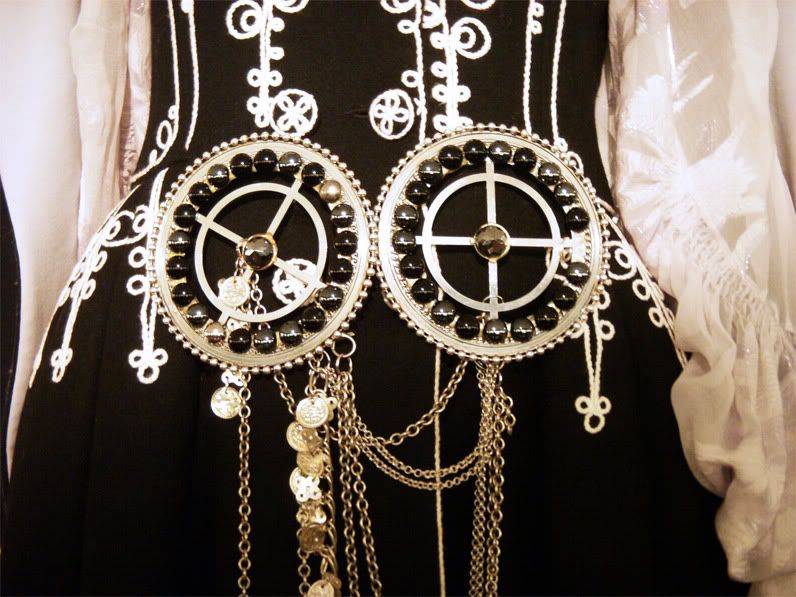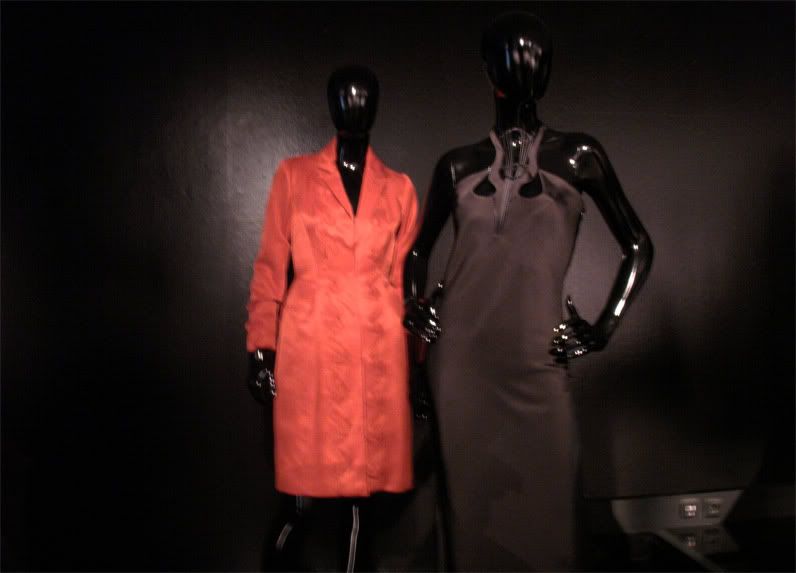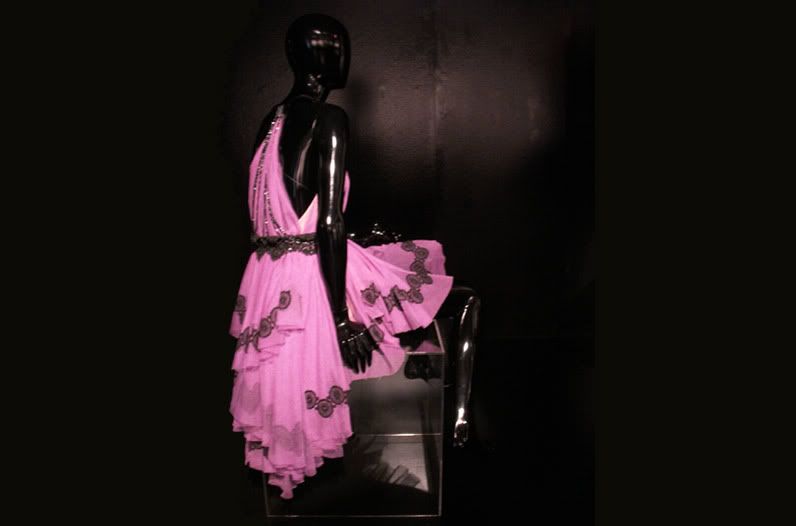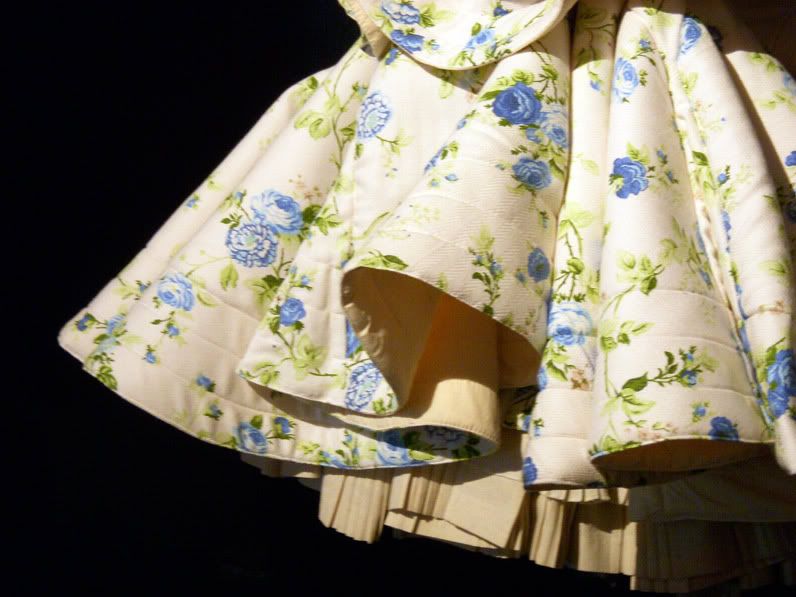 "Beyond Dress Codes" exhibition opened its doors yesterday night and of course we were all there to take a look of what all this was about! Filep Motwary was among the first enthusiasts but then the interest from abroad grew even bigger with the New York Times and the Vogue.it articles on the exhibition!

The exhibition takes place in two different rooms. The 520 drawings of costumes from areas of all over the Greece, as well as from the Black Sea area and Cyprus (all by sketch designer Gissis Papageorgiou) can be seen in both rooms.
Then you get to see the creations of Greek Contemporary Designers such as Thanos Kyriakides, Mastori*Motwary Studio, Yiorgos Eleftheriades, Sofia Kokosalaki, Ioannis Guia, Thanos Kyriakides, Angelos Bratis, MiRo, Orsalia Parthenis, Deux Hommes, Dimitris Dassios.

In the photos above you see some of my most loved ones. The red coat and black dress by Sofia Kokosalaki.

In her own words,

"Greek Regional Costume is a constant source of inspiration through its immense diversity and richness, as it varies from the austerity of the male uniforms, of my home country Crete and the region of Pontos, to the ornate female costumes of the islands, adorned with rich embroideries and lavish jewelry."

Purple dress taken from the collection S/S 2007 by Aggelos Bratis and last but not least the Mastori*Motwary Studio concept dress under the theme "NUPTIALIS" (Latin for marriage). Of course creations by Jean-Paul Gaultier and John Galliano are on show, too as both were inspired by the Greek "foustanellas"
!
Exhibition curated by fashion historian Lydia Kamitsis.

Duration: September 27– October 27, 2010
Opening Hours: Monday – Friday: 12:00 – 21:00 Saturday: 10:30 – 14:30, closed on Sunday
Admission: Admission is free
Information :www.hau.gr/culture