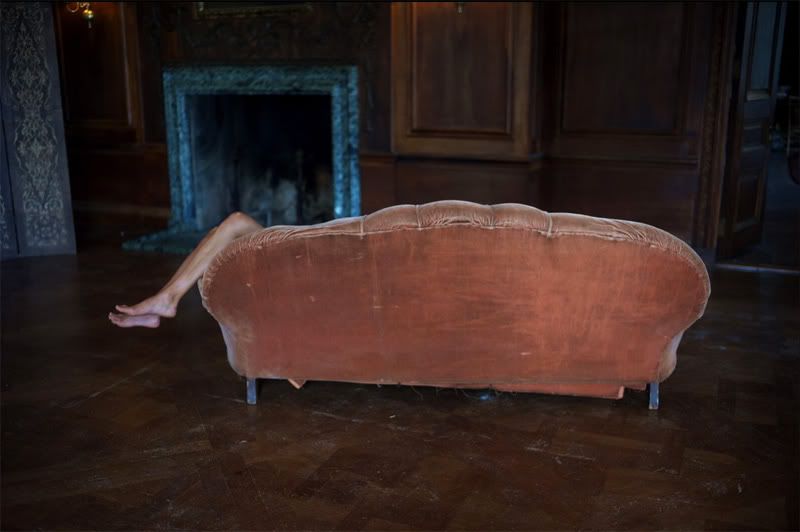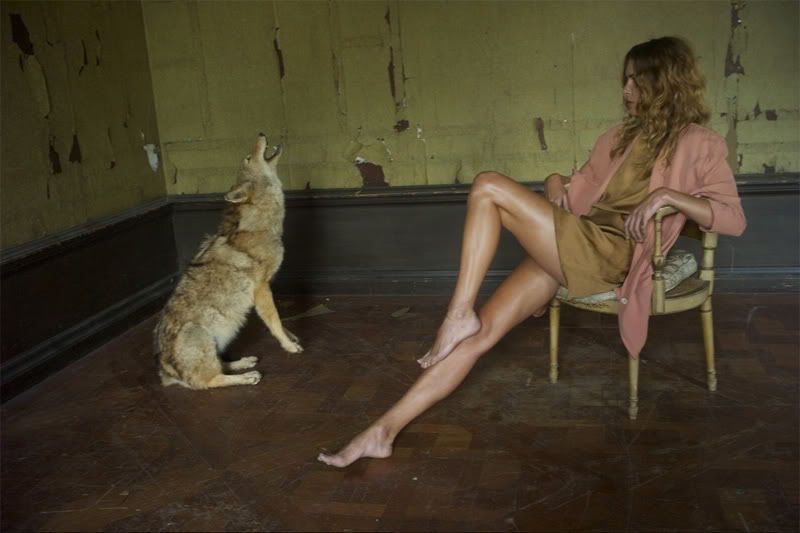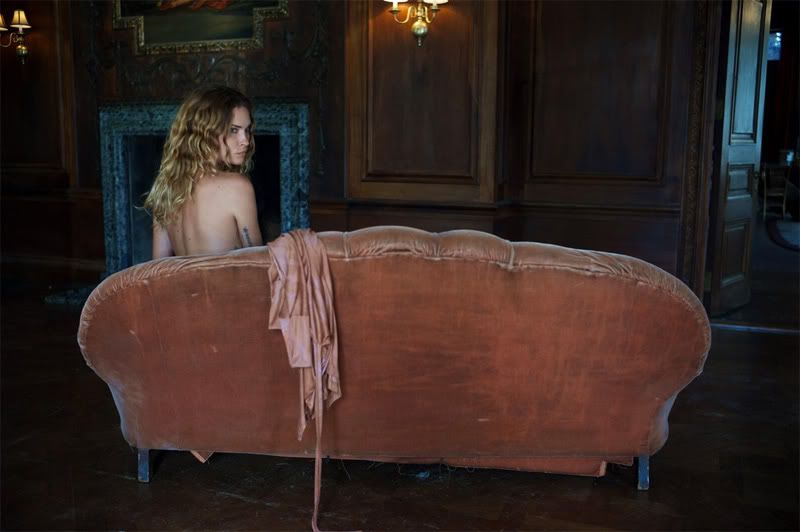 ...photographed for a look book, in order to search a little bit more about that brand with the never-heard-before- name!
Scanlan & Theodore is -oh! what a surprise- an Australian label and their Spring/Summer 2011 collection is exactly what I would love to wear (take a look here)!

Yes I know, I should be focusing on the new season that is about to begin, but it's actually amazing that I found YET another Australian fashion label to love in just 10 days!
(Scroll down and discover Karla Spetic, the other Australian designer that I discovered a few days ago)
pic source: fashioncopious