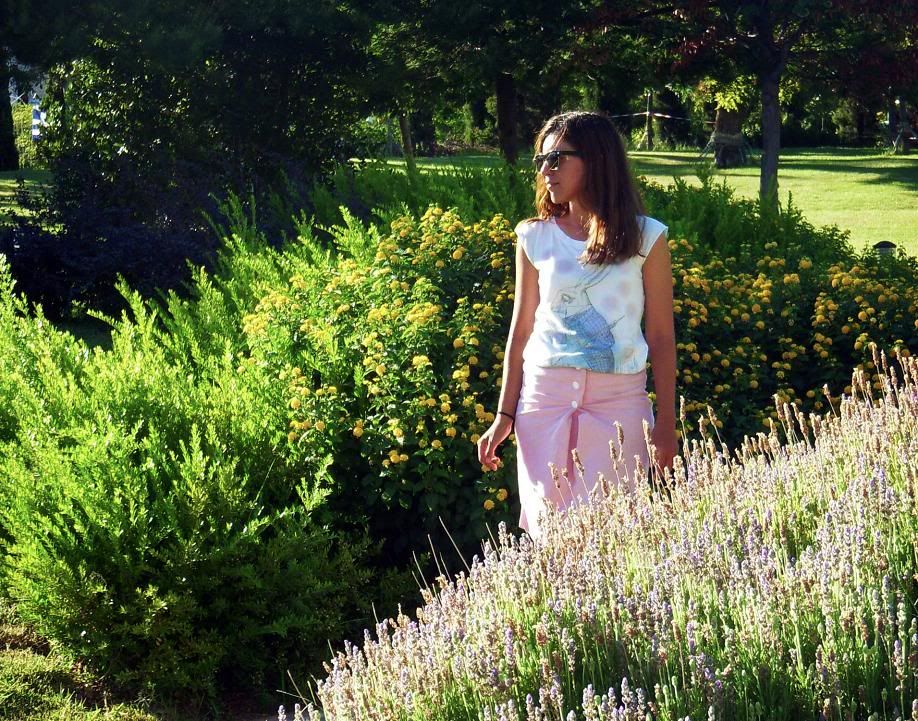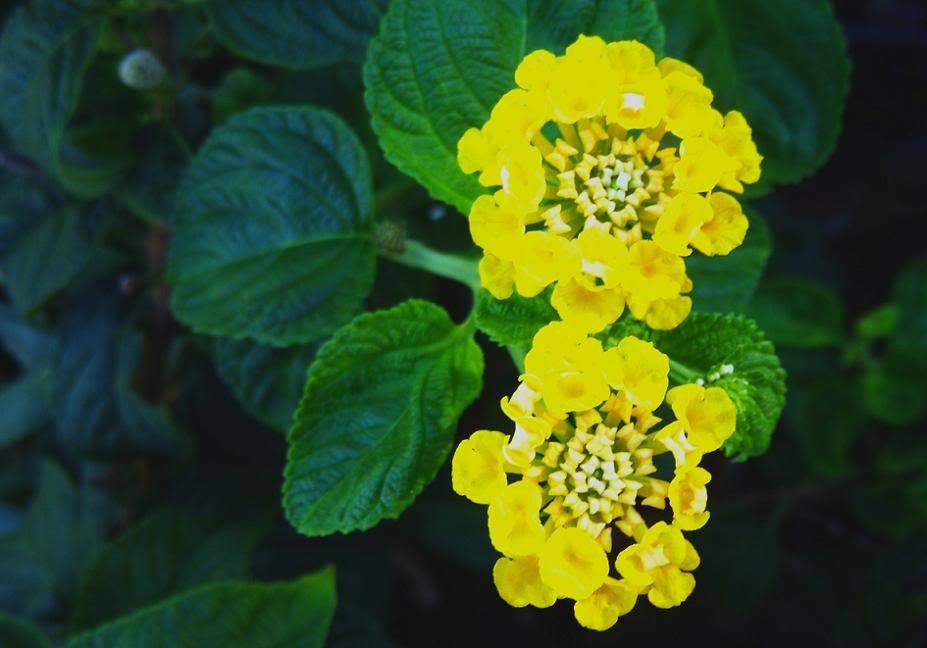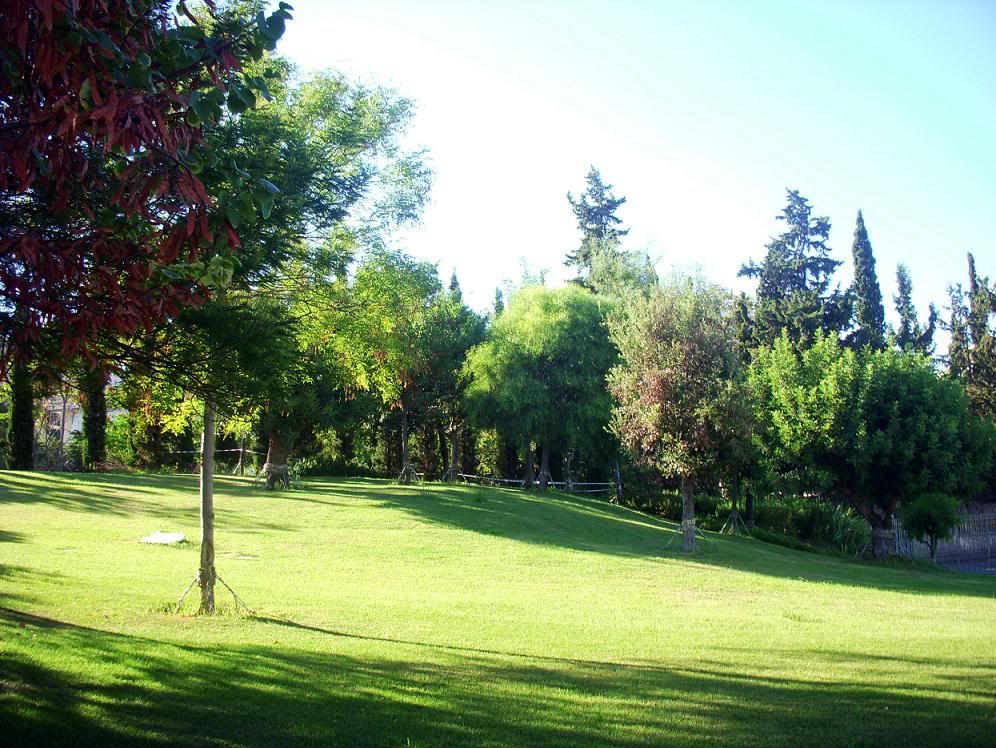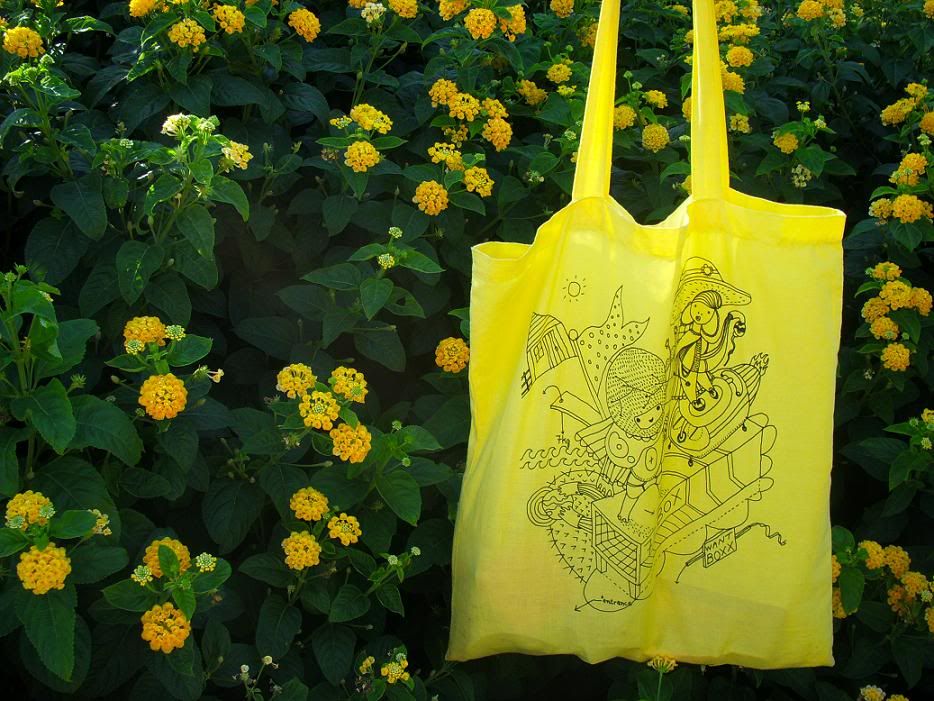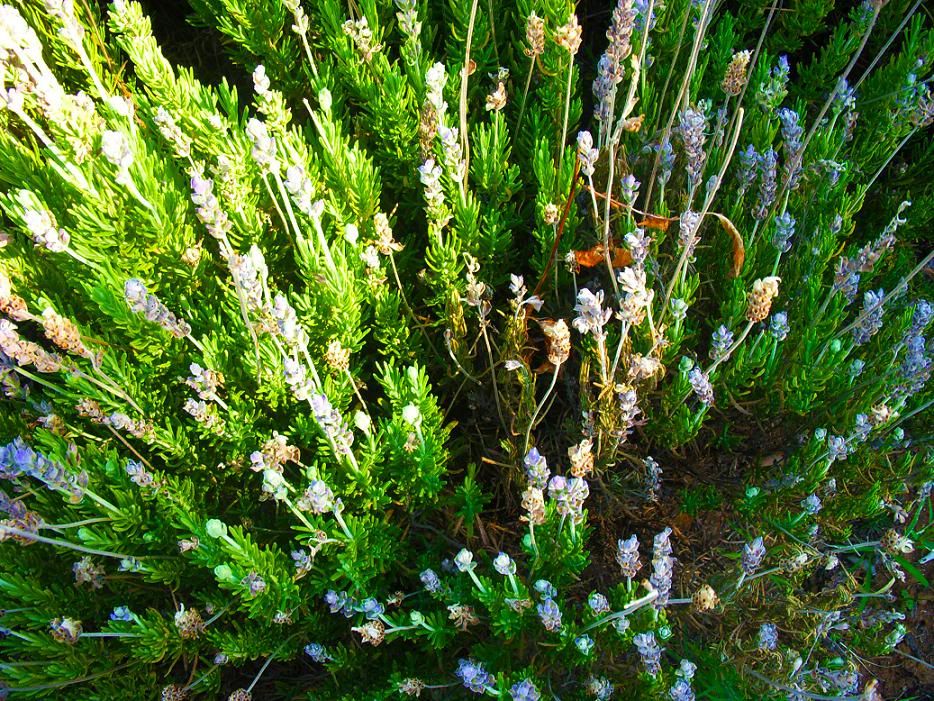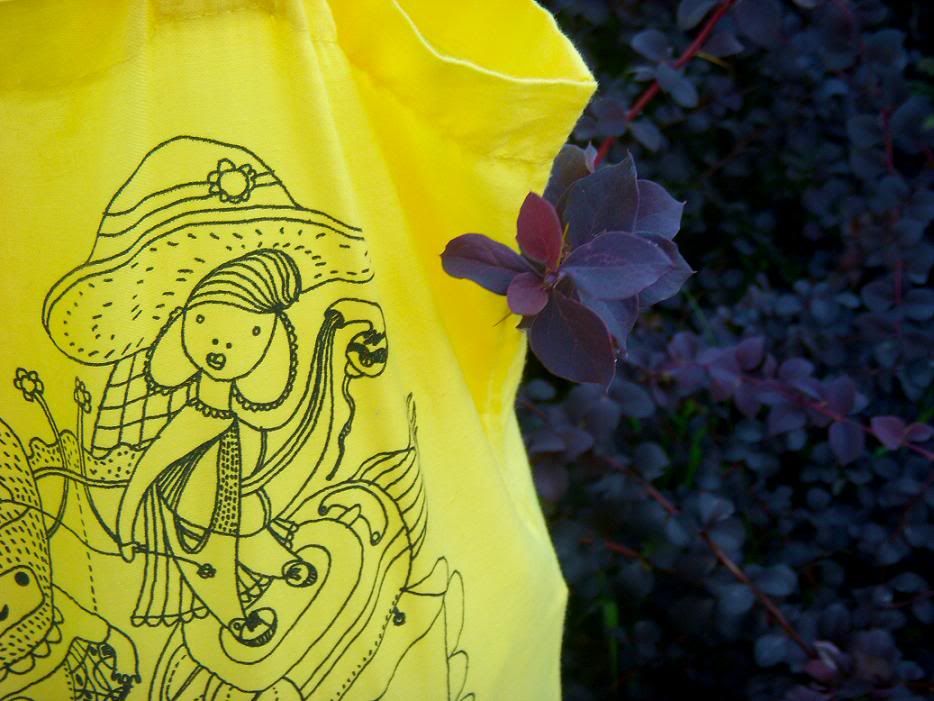 It is quite amazing but parks in the center of Athens DO exist!.. And I was amazed to discover this particular park today despite the fact that I pass right in front of it every morning and afternoon on my way to and back from my work!

Situated at "Megaro Mousikis", today I found my secret garden and I took good advantage of it as I was along with a friend and able to take some proper outfit pics! From head to toe:

tee from SWAP (Swap Not Shop)
skirt from TUBE
jelly shoes
and "b." bag...

...that has become my new best friend as from the moment that I bought it, it goes everywhere with me! b. is a well-known Greek graffiti artist and you can find his canvas bags at Metropolis Concept Store in an astonishing price!

all photos courtesy of sohosymposium, if used please credit