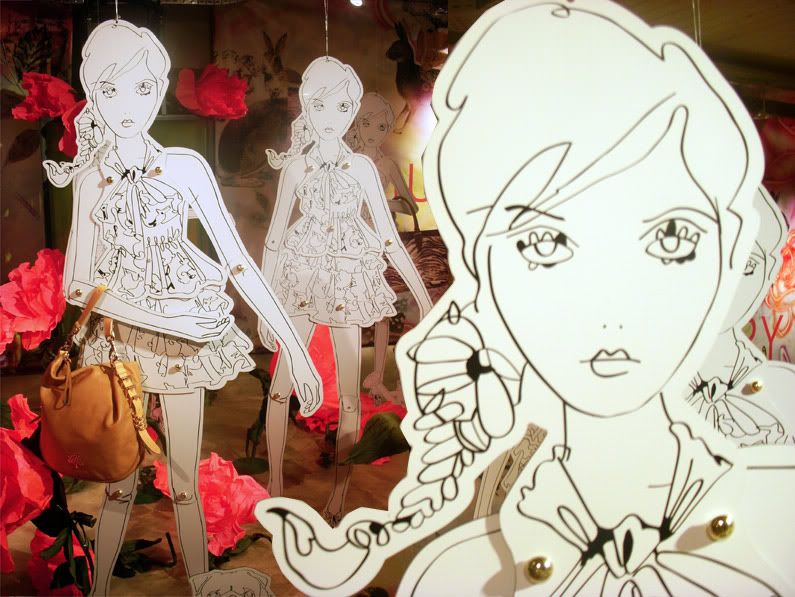 Mulberry is one of my most favorite and most...lusted brands of the moment! It's amazing how a company with such a history and trademarked English style succeeds in reinventing its own name and by sticking to it's basic roots is never out of fashion!

So, you can now understand my excitement when I received the invitation for the SS11 collection press preview! All bags were peeeerrrrfect, there wasn't one of them that I wouldn't want to carry around (and yes I saw and touched each and every one of them).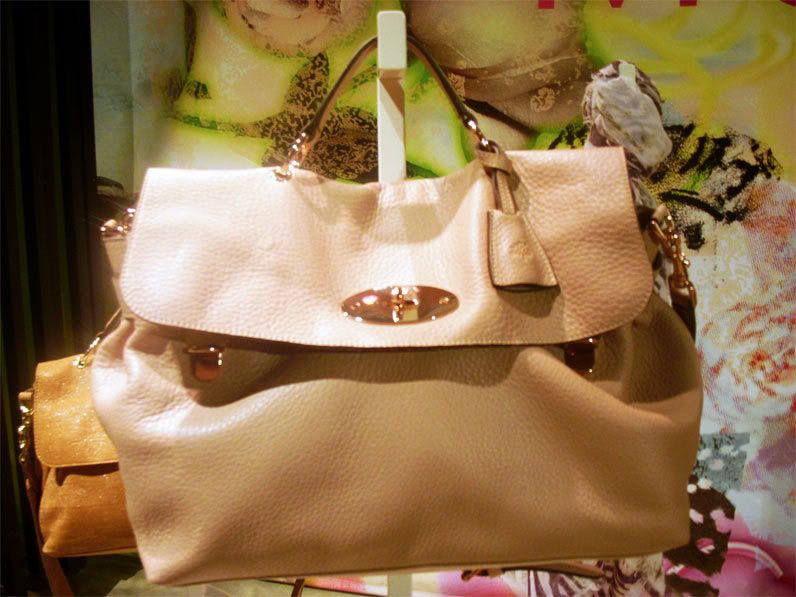 This was my personal favorite, the

"Large Edie in Powder Beige Heavy Grain Leather"

. Sigh..just perfect, simple and elegant! What more would you ask for?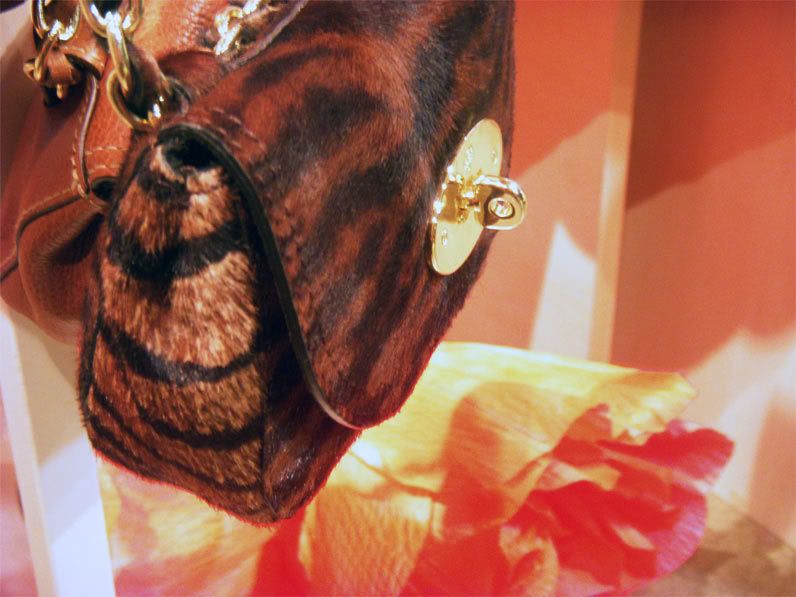 Another perfection, the

"Piccadilly in Powder Beige maxi grain leather"

. (Oh yes she'll be mine when I'm more mature and business-looking)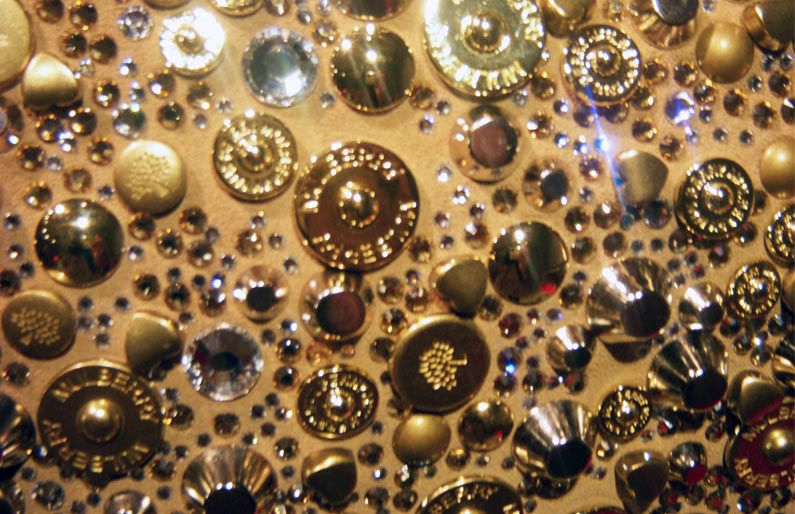 ...and this is a small detail of the bag that almost every girl in the room gasped when came closer! The

"Jewelled Lily in Camel Suede"

that as I read in the press release, is a mixture of over three-thousand Swarovski crystals, rivers and studs that have been delicately applied by hand! (...darling, take me to the Oscars)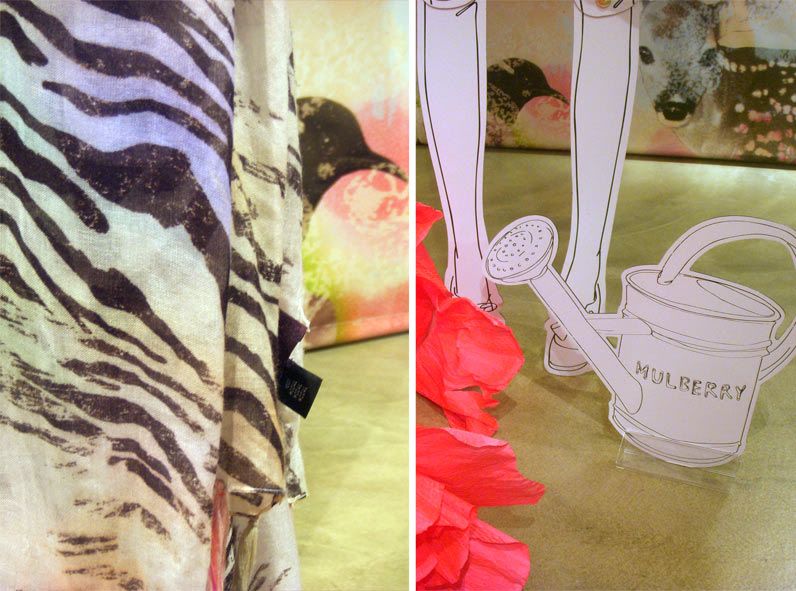 And last but not least, we wouldn't be good bloggers if we didn't capture our outfits! In the first pic you see me photographed by Lopi (that's how a girl looks just after 8 hours of work) and in the second, Elena capturing Lopi's outfit! Check their blogs and discover their favorite Mulberry bags!
p.s. another thing I really loved was the inspiration of this collection that was the film "Grey Gardens" and the children's novel "The Secret Garden" by Frances Hodgson Burnett.

The Secret Garden book is one of my all time favorite and despite the fact that I don't usually recommend the movie edition of the books, this is actually really good...Well, now you know one more thing about me!