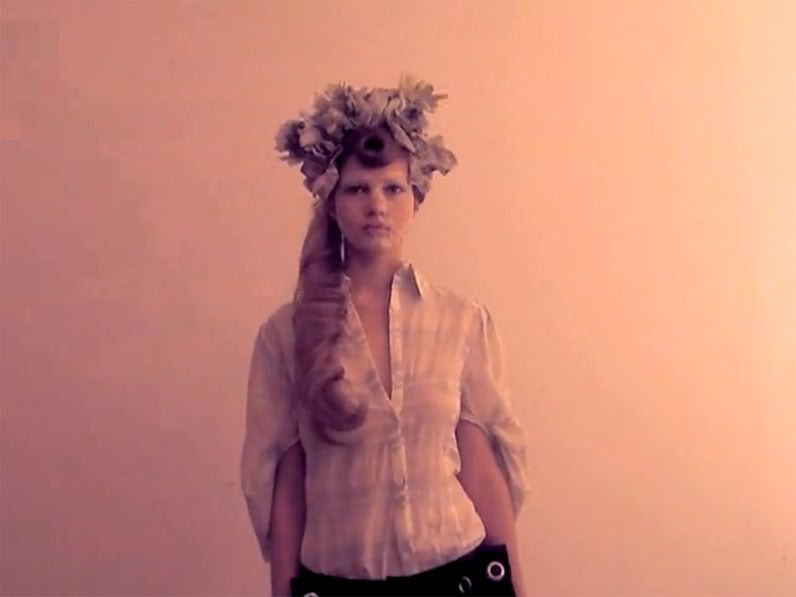 Screen shots from the backstage video Filep Motwary created a few days ago.

The

"Beyond Dress Codes"

exhibition (read the post from the opening night) may have ended here in Athens but now it's the time to tour around the world. Before landing in Thessaloniki and Moscow, the creative team gathered all the clothes and photographed them for the creation of a special catalogue.

Watch the full backstage video here.