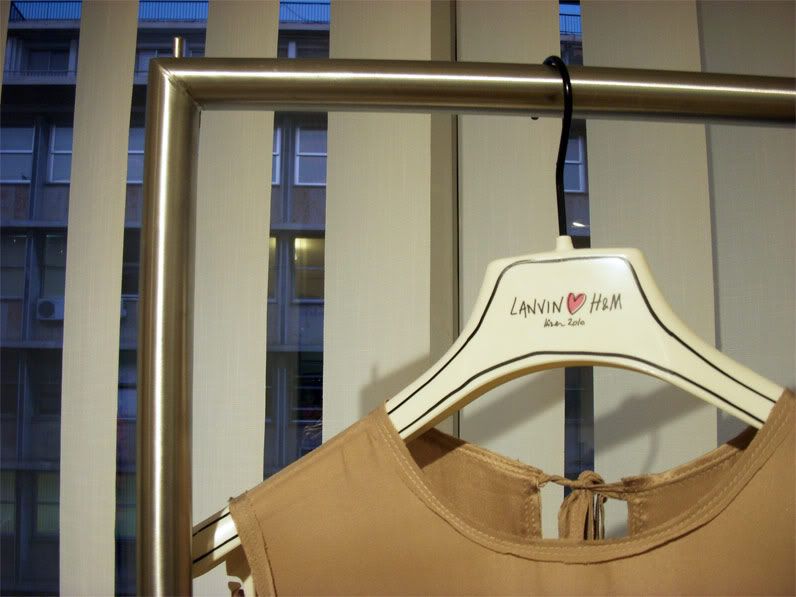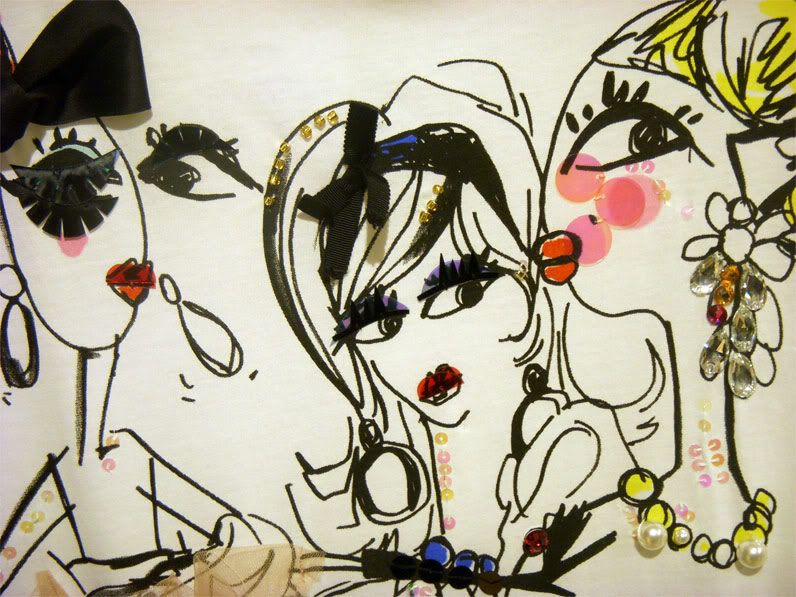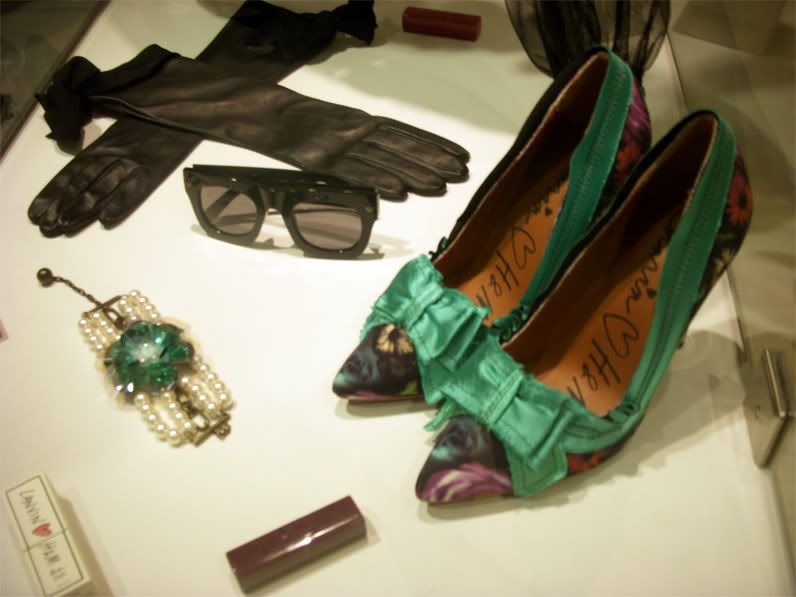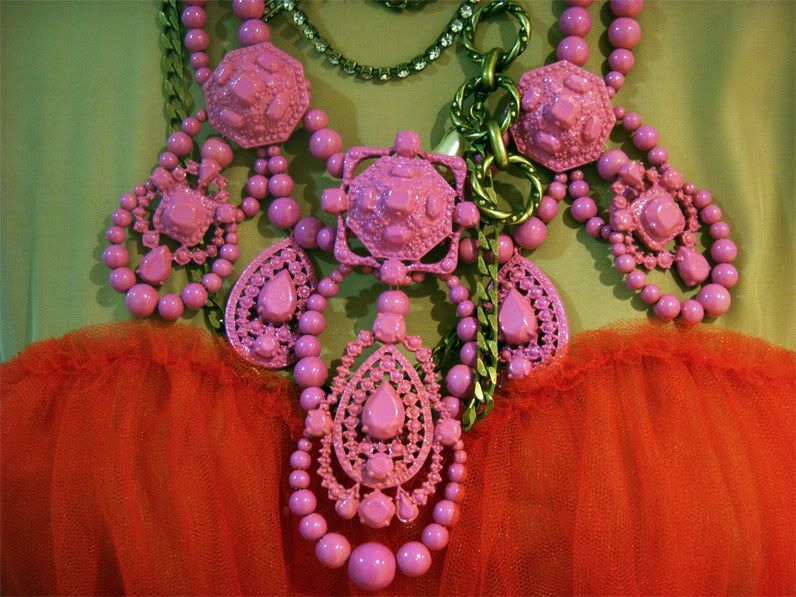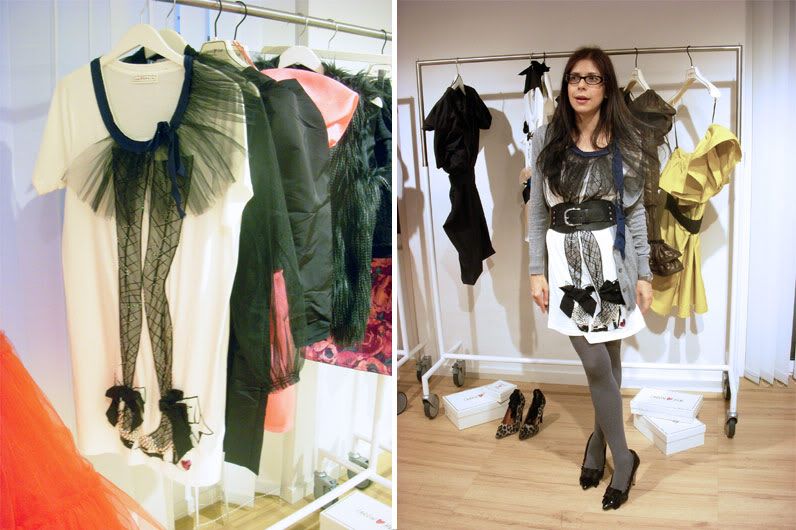 Today is officially the "Lanvin for H&M" posts day! We started our morning with the press release and the complete set of lookbook, campaign, package and still life pictures and the frenzy continued for hours as each and every site and blog reported their favorite pieces of the collection!

To be true with you, I wasn't expecting any other such collaboration of the past as much I was expecting this one, merely because I wasn't a great fan of the previous collaborating designers... (well ok I wish I had invested in a Comme des Garçons/H&M dotted shirt back then)
But, Alber Elbaz is a person I admire for ages (imagine that I even had his picture in the "people I would like to meet" section of my teenage MySpace page)... So, I knew that he would come up with something great! The "Lanvin for H&M" collection is full of all the things that scream Lanvin! The puffs, the volume, the colors, the sequins, the sparkles and...the necklaces!

And the Preview Day - organized earlier today at the H&M showroom - was just what I wanted for finishing my working day! I got to see all the clothes and accessories, touch the fabrics and feel the spirit! I have to admit that it's a quite impressive step for H&M and what Alber said about the "democratic luxury" is true...BUT ladies please don't get out of your minds that we are still talking of H&M and not of a designers' pure collection when you line up outside H&M on 23rd November!

After all Alber wouldn't approve of a packed store! Right?