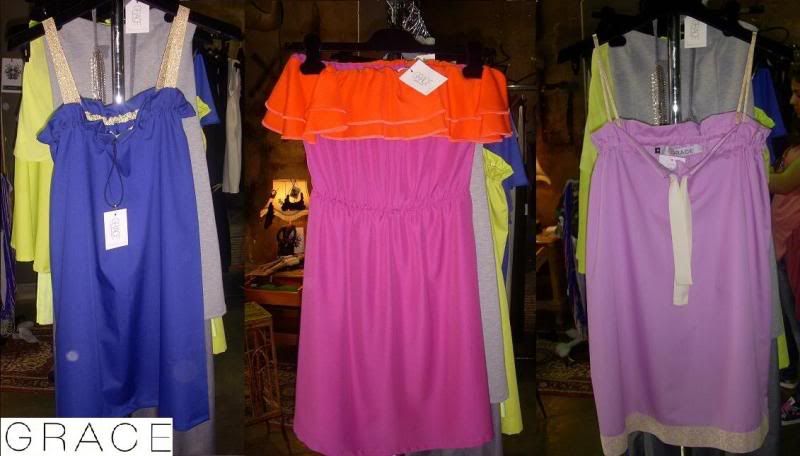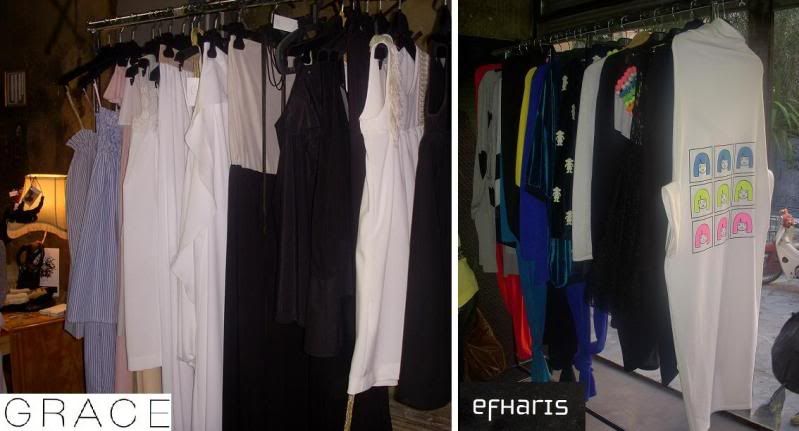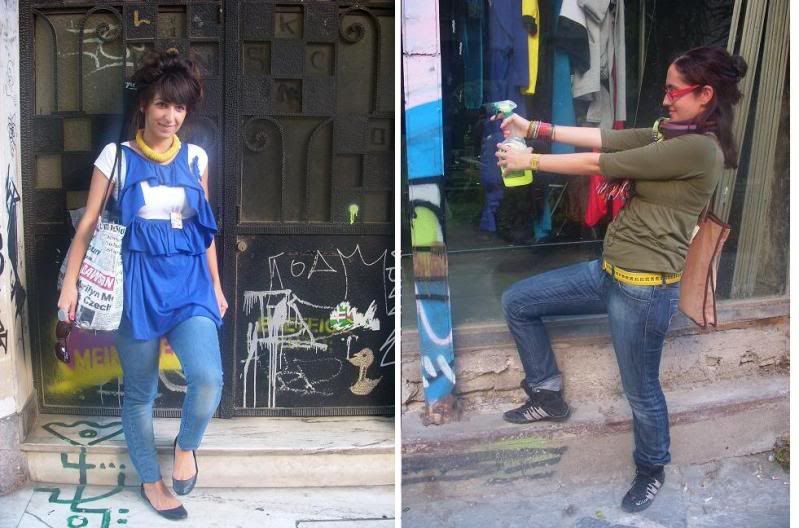 Tell a Story trade show ended yesterday after a week at Bios! It's one of those moments that I'm happy to discover new and old designers and that my wallet is literally itching inside my pocket! This time i was happy to see that there was not only jewellery presented but also lot's of clothes! Hm hmmm my field! Now i present you the 3 names that stole my heart.
I fell in love with each and every Grace dress! I met the designer in person and i have to say that she is the sweetest! She let me take pictures of her most colorful dresses and i made a promise that you'll hear more of her soon!
Next designer was Efharis. She lives and works in Salonica, so for the time being you'll only find her clothes at her showroom there, or as she told me, soon online! Second promise i have to keep: Efharis post coming soon!
And last but not least, Matalou. I'm telling you guys she is one of those people that from the moment you speak to her,you know that she is one true person. I was actually shy speaking at her at first, as all these years that i walk around the streets around Plaka, i always end up at her little and magical shop and i'm one of her biggest fans! I love the way that she works with the leather and now it's the right time to tell you that she is having her own post here soon,too!
In the final two pictures you see my two fashionable girlfriends that accompanied me at the event! Efi and Marw! Check their yellow details! Efi's necklace and Marw's belt stole everyone's heart!

p.s. i was also happy to see Alecca Rox! She was the official sponsor of the trade show and she has done an amazing job at Tell a story's blog! check it here.