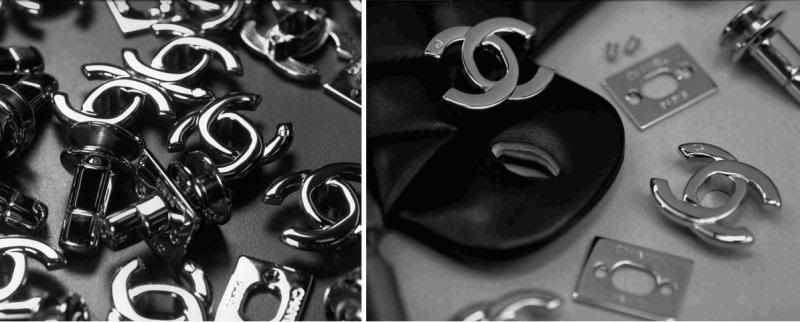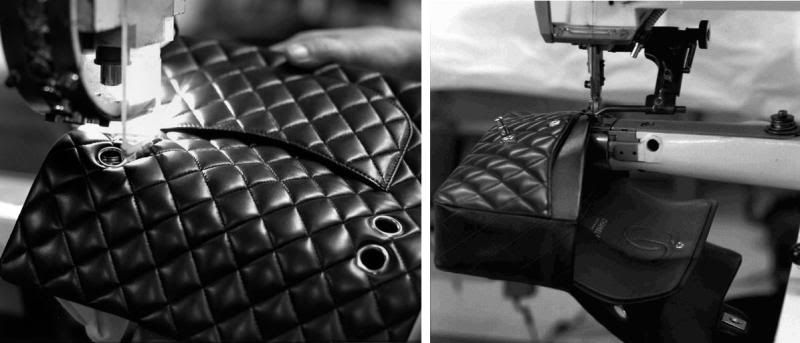 the construction of a chanel bag is one of the most fascinating things to watch! And as i see those sewing machines creating miracles...here i am-actually knowing few more things about these super sewing machines!!!
As i mentioned in some older post, i've started a seminar named "creative things to wear" few weeks ago! Yesterday was the day that for the first time i sat in front of a sewing machine-frightened about the result- and i actually sew something that looked like a belt! Although i'm still an amateur, i have to say that having learned how a sewing machine works,it feels like i'm in the start of creating all sorts of clothing all by my self!

CALL ME EXCITED....but THAT'S WHAT I AM!!!

source: missatlaplaya.thepop.com