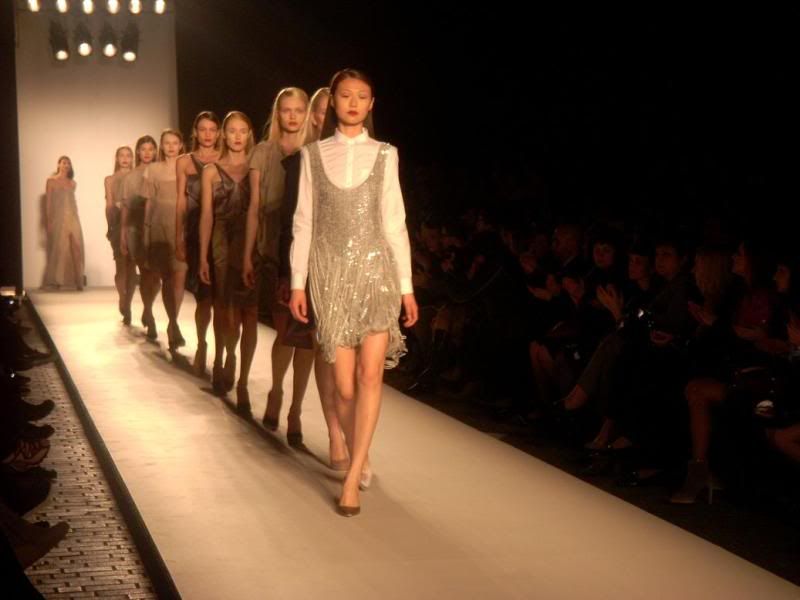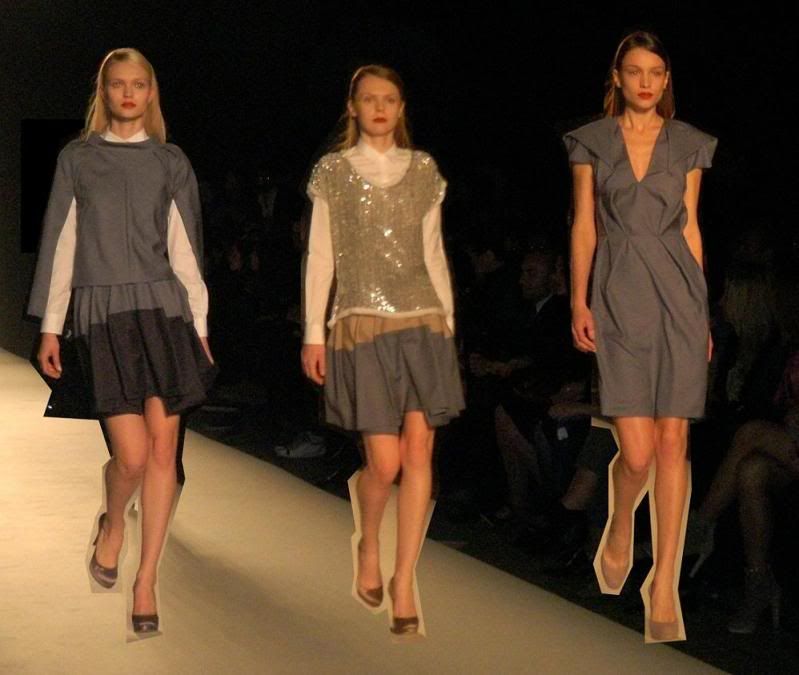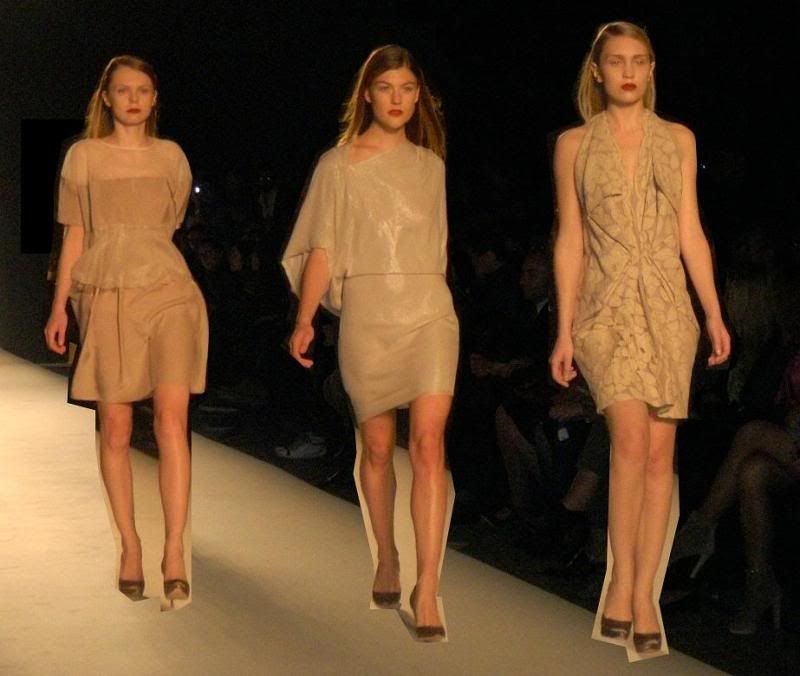 It's 3 o'clock and I already cleaned up my room from all the Fashion Week outfits that I wore -or did not wear- these 10 days, made the Zoulias post and now this one!...So don't expect me to say lots of words..



Angelos Bratis

is one of the designers I have always admired and if you take a look at his CV you'll immediately see that there is a good reason for that!

As far as his Fall/Winter 2010-11 collection, I can only say that I still have it in my mind and that when the girl with the sequined silver dress and the white shirt appeared I almost gasped! Have to agree with YouStrikeMyFancy...there was
"not a single one outfit that i wouldn't wear" !
all images courtesy of TheSoHoSymposium, if used please credit