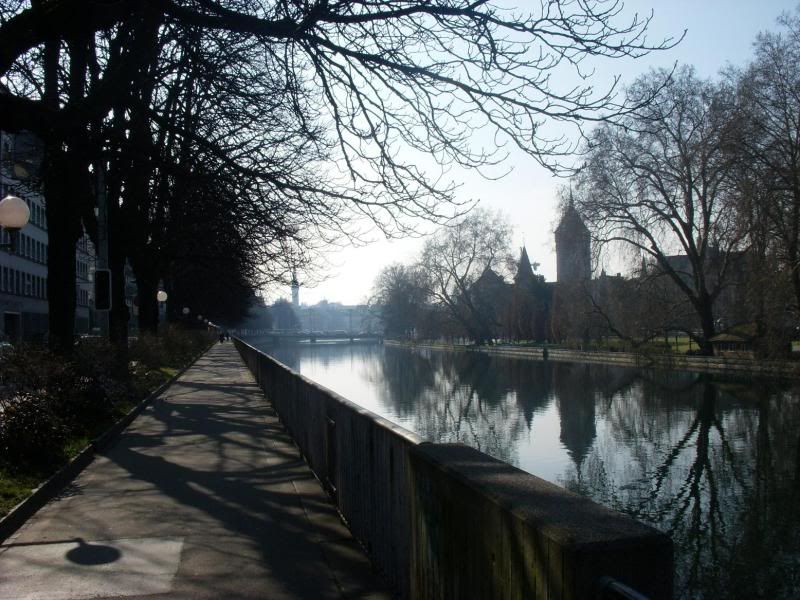 So, here is the post that explains everything! I skipped AXDW's last two days in order to I travel to Zurich!

Civitas PR agency has invited me, John Karakatsanis from xblog.gr, Panagiotis Marketos from PC Magazine, Maria Papagrigoriou from the OhSoChic duo and Maria Lemonia from ANT1 radio in a highly confidential meeting, almost two weeks ago! They informed us about something that eBay was about to launch but as no one could reveal more...I couldn't either!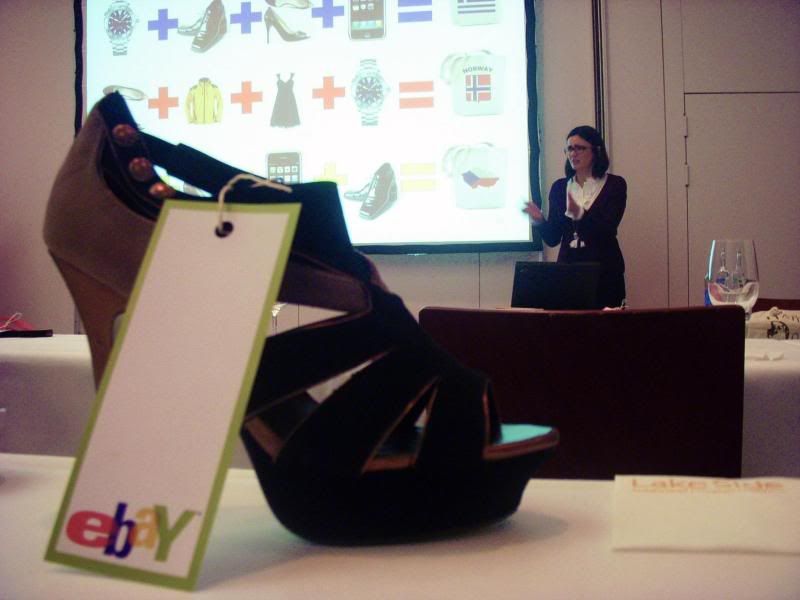 I learned everything when I arrived at Zurich! eBay launches the

eBay International Market

(visit the site here) and we would be the FIRST to see how it works! Also, along with two more countries, Norway and Czech Republic we were the only three countries that were invited to Zurich in order to meet the eBay team in person! The rest of the Internation Market participating countries are going to have a local launch!

So my dear readers.

.you are actually the first ones to hear the news

!!! eBay.gr exists from today and you can buy your favorite items online without worrying about who ships to Greece and who doesn't! All items are gathered for you, in a fixed price (no actions) making your life much easier!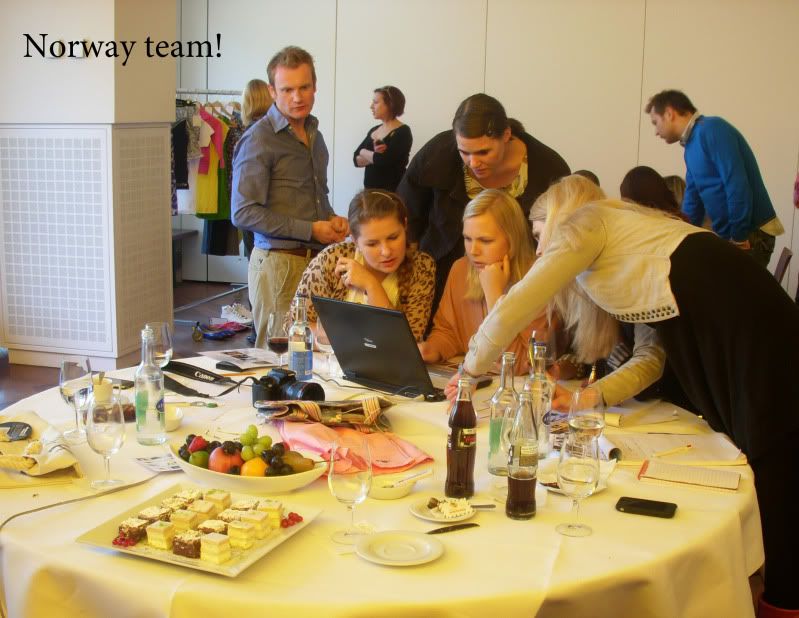 After the presentation, we took part in

eBay International Challenge

! The three countries competed against each other to win the top prize!..Well it was not a real competition! It was more of a fun process of viewing the new site and a fun game where we had to find the perfect gifts for a 4-member family with a maximum budget of
150€!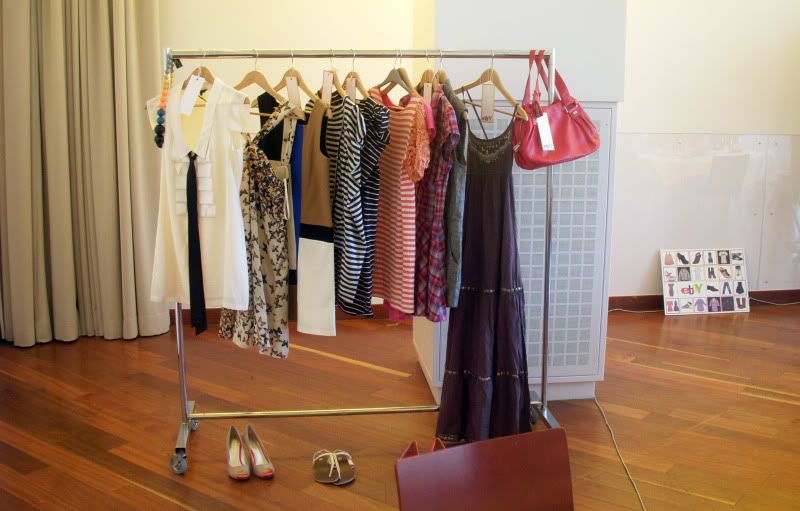 In the Norway team, there was also co-fashion blogger Lena from Elenita.no! I was really exited to meet her in person as she is the first FashBlogger outside Greece that I ever meet! Also I was really happy to see that eBay has not chosen only the usual media to present their new site but also Fashion Bloggers!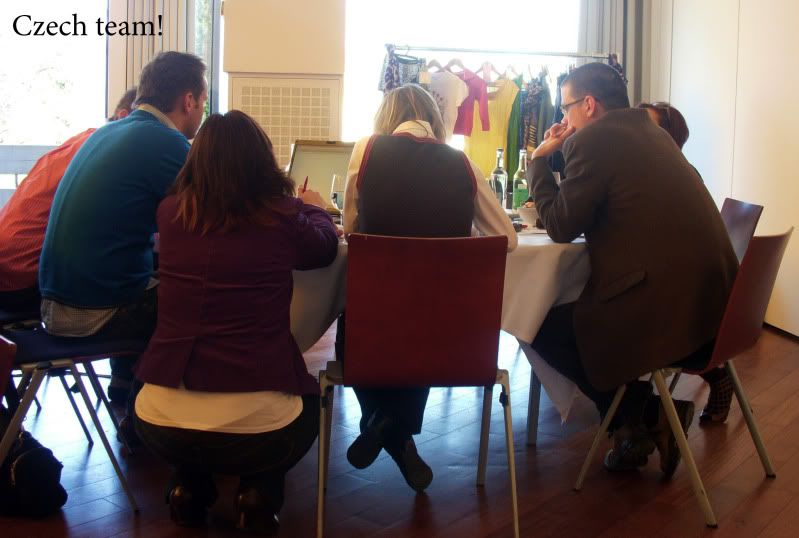 The challenge lasted for about an hour, and guess who was the winner!!!!
The Greek team!!!!

The price was 100€-worth vouchers in order to do our online eBay shopping!!! Cool haaa?!?!!
I want to thank eBay for this unique chance to view exclusively the new site and for the hospitality!
Also Civitas GR for the support and for choosing me as one of the participating team!!!!